G-star Raw is our all-time favorite.
Absolutely streetwear staples for everyone.
Ever since we started to wear jeans, I always became jealous that someone would wear a pair of G-star and showed off the logo /badge or whatever look on his/her face. Our family wasn't affluent to afford the pair for myself. I needed to save money to get "luxury" stuff. Until the first pay day after I was on my first job. I went to the shop and tried on a dozen jeans, shorts, then I picked one. The one I worn for so long, still is storaged in my mum's closet as memory this day, no matter how far away I am around the world.
Anyway. Thanks to online shopping, having a pair of your favorite clothing, jeans is much much easier than before. Also thanks to the pop up sales from now and then, our wallet won't complain that much. 🙂
Here we go, we have this super G-Star Raw sales on now, up to 50% off. So you can upgrade your streetwear staples without hurting the bank.
Without further ado, our top picks are:
Dresses
Sweater style dresses are must have for your wardrobe, and they are super easy to style, even blurring the line between formal and casual these days.
Powel Sweater Dress By G-Star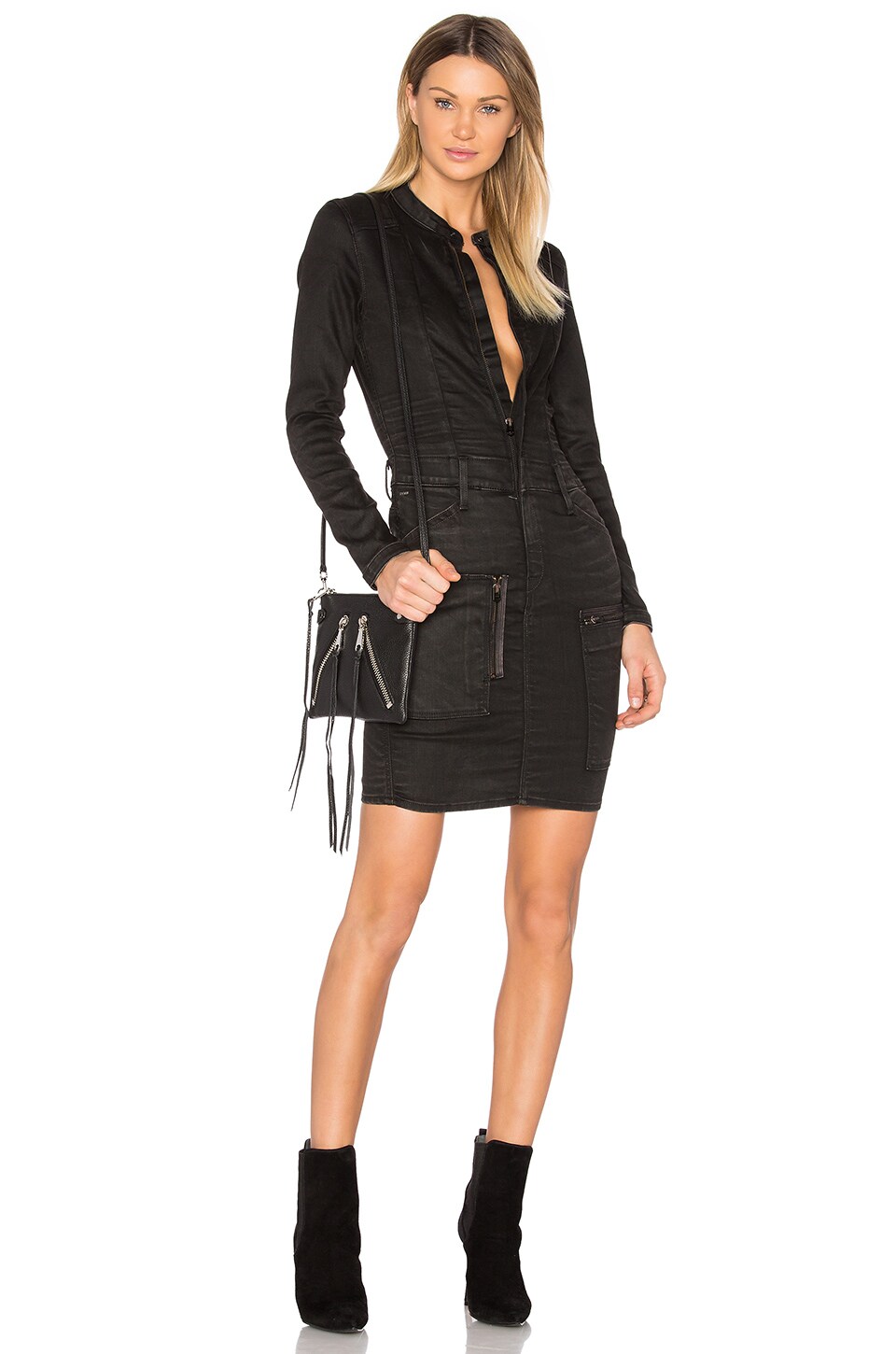 Imon V Neck Sweater Dress By G-Star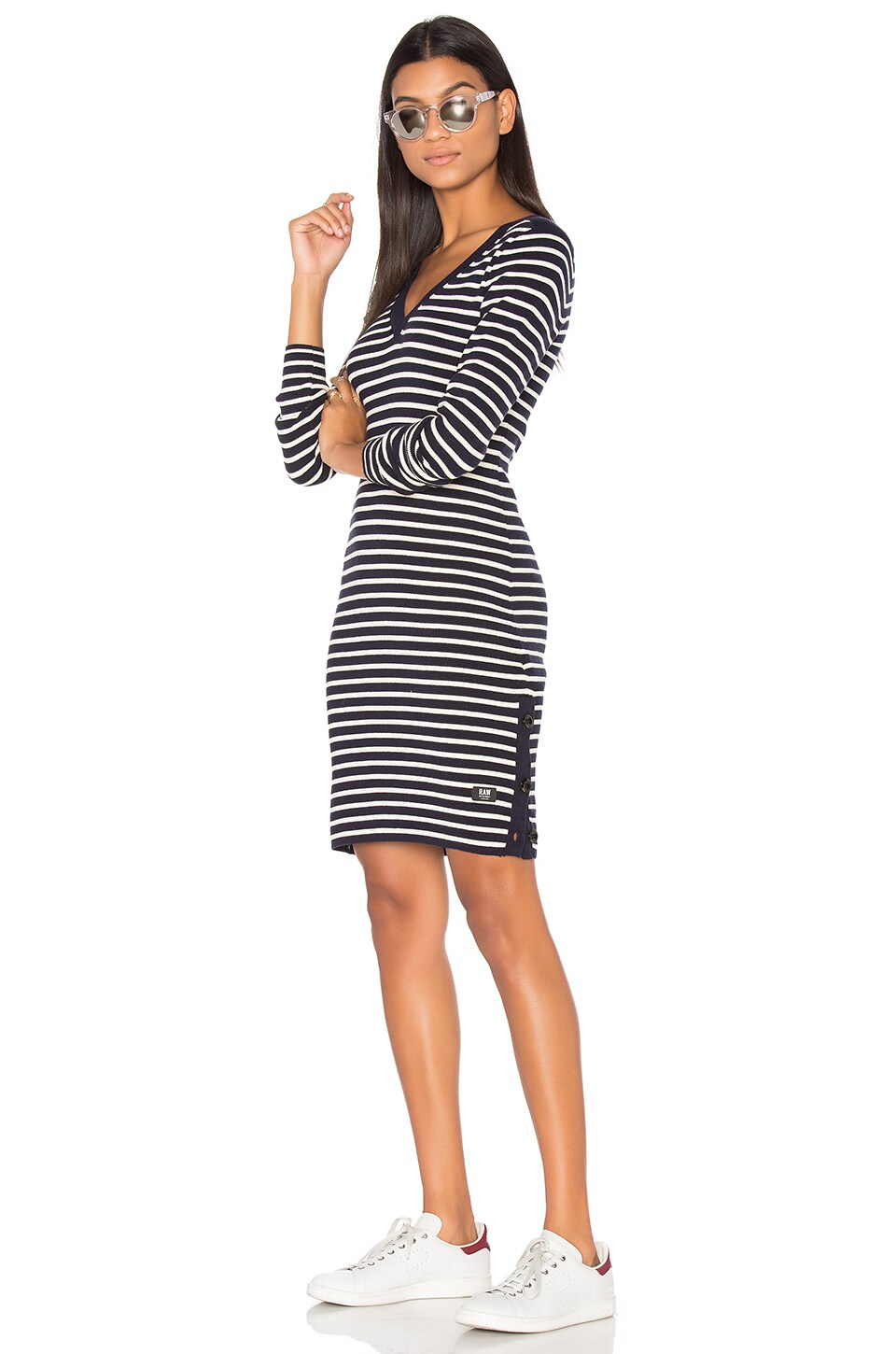 Blake Zip Front Dress By G-Star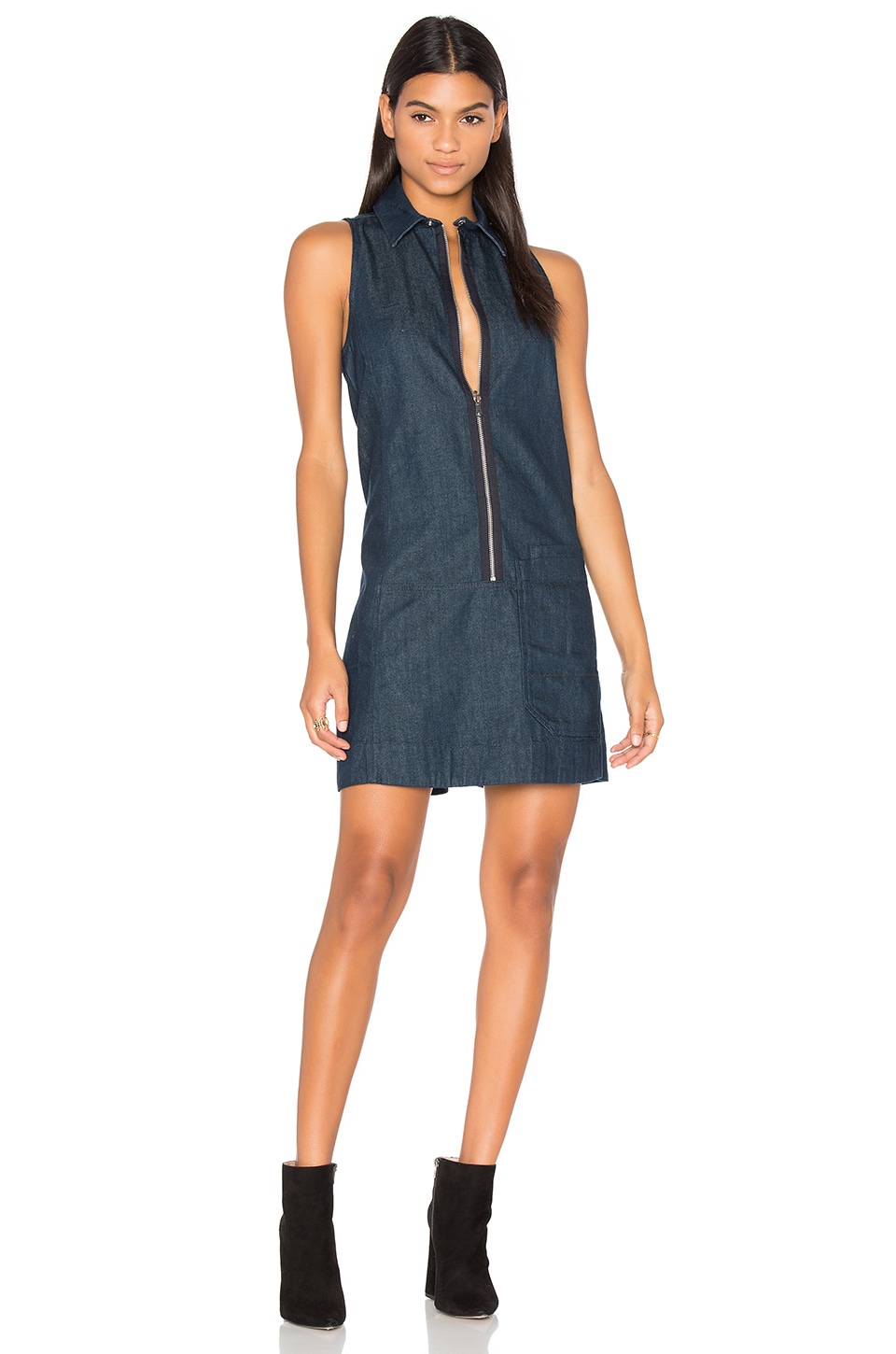 Jeans
I believe if you are reading this article, you already have quite some number of jeans. However, as we know, great things are never enough. So I bet you don't mind get a couple stocked during great sales.
Powel Mid Skinny By G-Star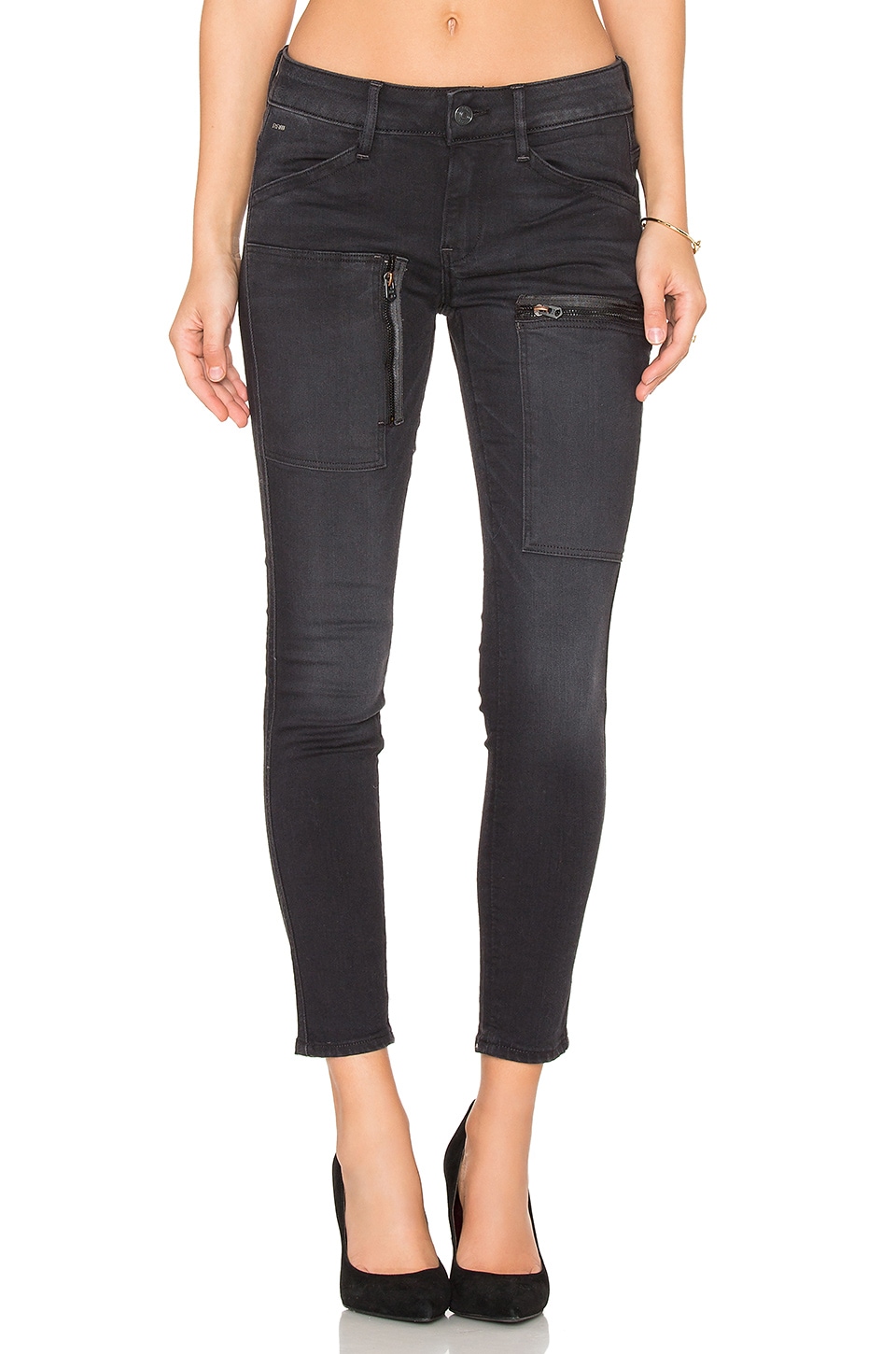 Lynn Zip Mid Skinny By G-Star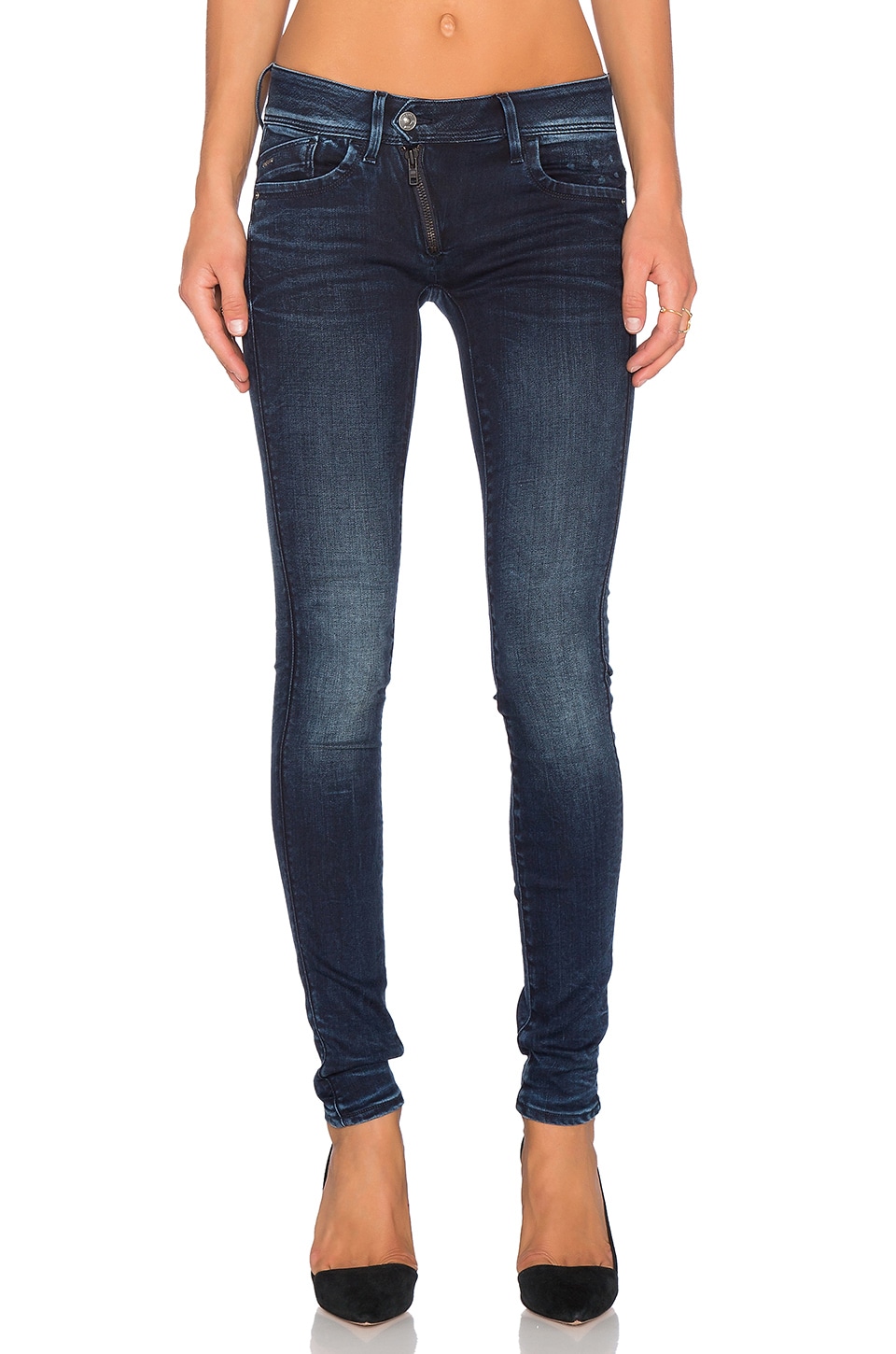 3301 High Rise Skinny By G-Star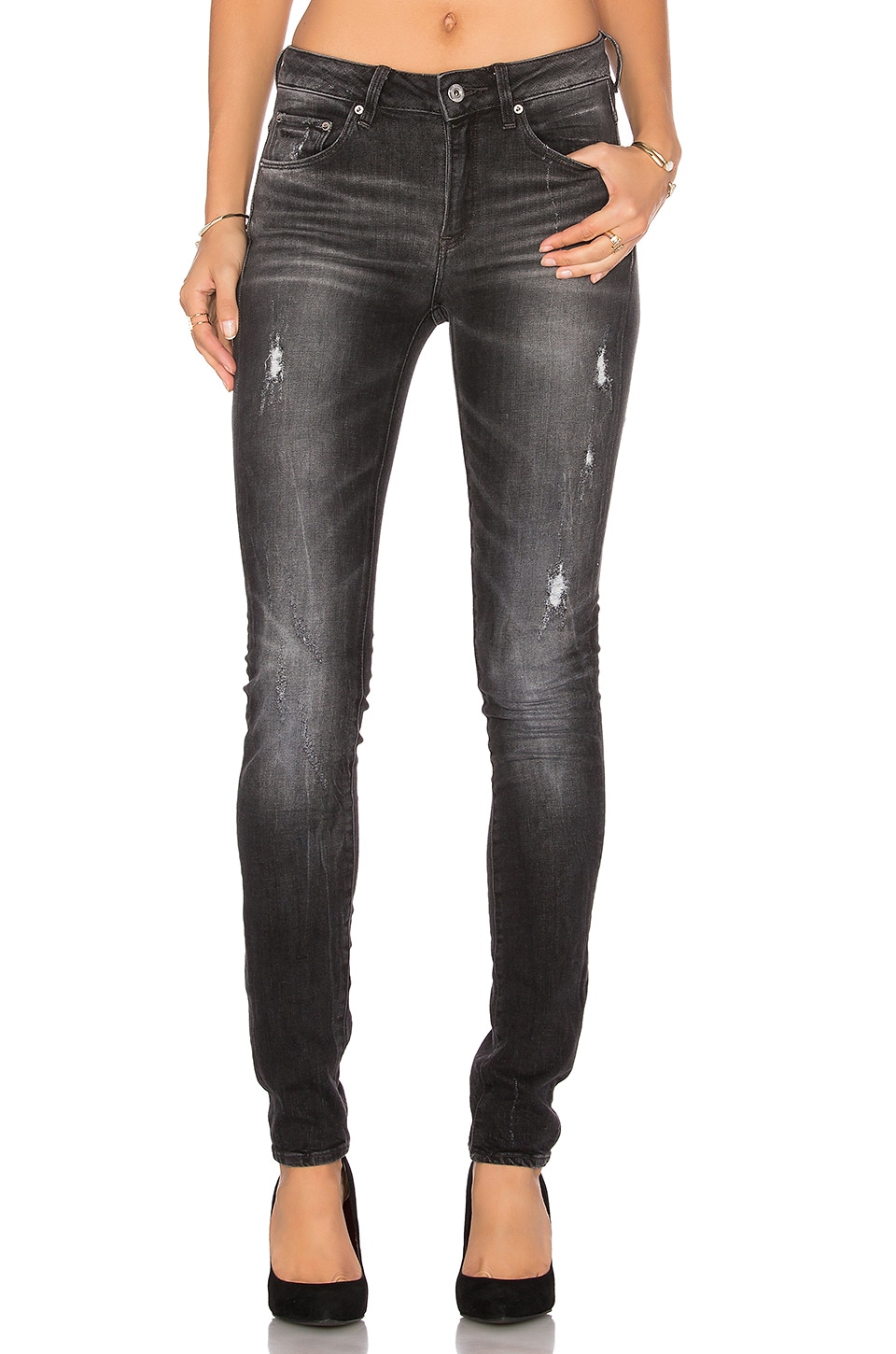 Last but not least, I want to promote one of my favorite style – Jumpsuit. Such a great concept and honestly, I loved jumpsuit since very young age, till today, and will be forever. My daughter loves this style too, she is only 2 and half years old. lol.
Arc Jumpsuit By G-Star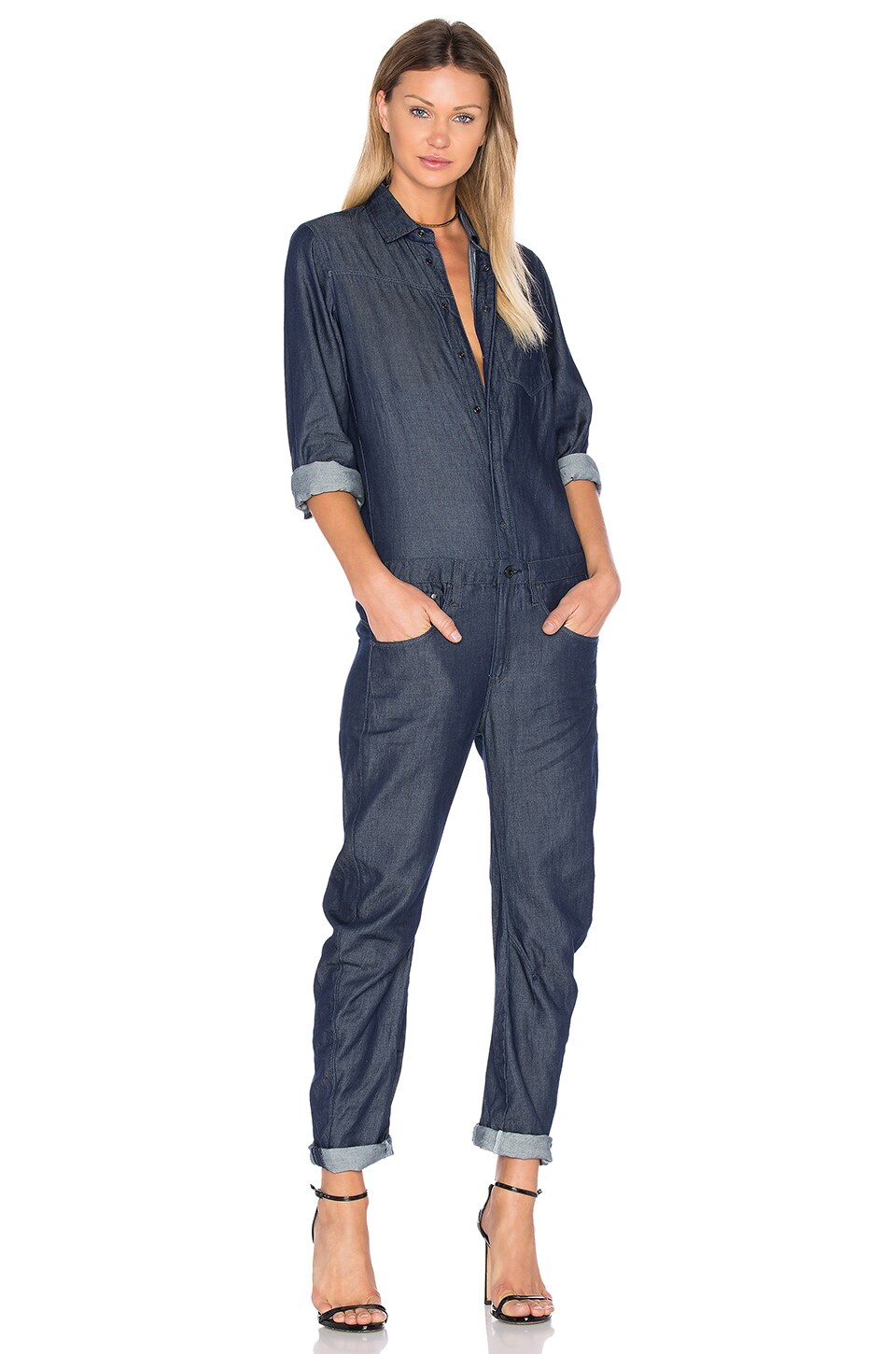 There are soooo many great styles, don't miss it – come to check them out yourself! Be the part of revolution of G-Star Raw, will ya?! 🙂
Go to G-Star Raw Sales NOW!