Tempreture is heating up. People start complaining when going out for lunch at work.
What does it mean?
Time will be well spent on the beach sipping cocktails than sitting in the office typing on laptops… aha! It's somehow obvioius. 😉
Ok, I decided this weekend will be at the beach, giving myself well deserved relaxation. What to prepare to make the most of it?
Here is the packing list.
Swimwear
For me, beach is more for bikni than one piece swimsuit as you spend more time actually sun bathing, rather than swimming laps. Visual appealing is more important than functionality. But of course you still want body enhancing, not falling all the time. I loke the color from this L*SPACE bikini sets, more lively and upbeat.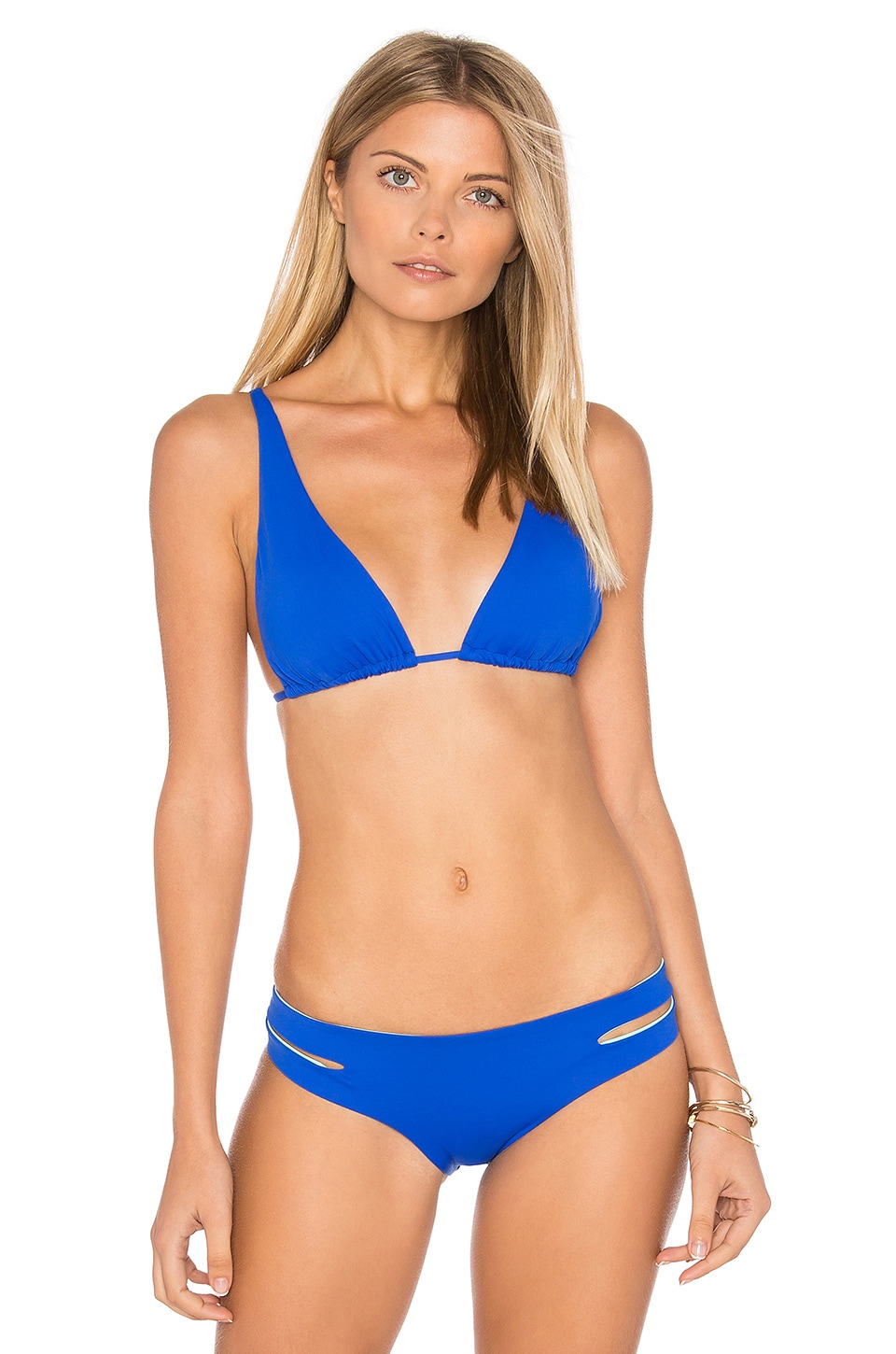 Sunglasses
I love my newly purchased Rayban, classic, fit my face shape. So here we go, easy!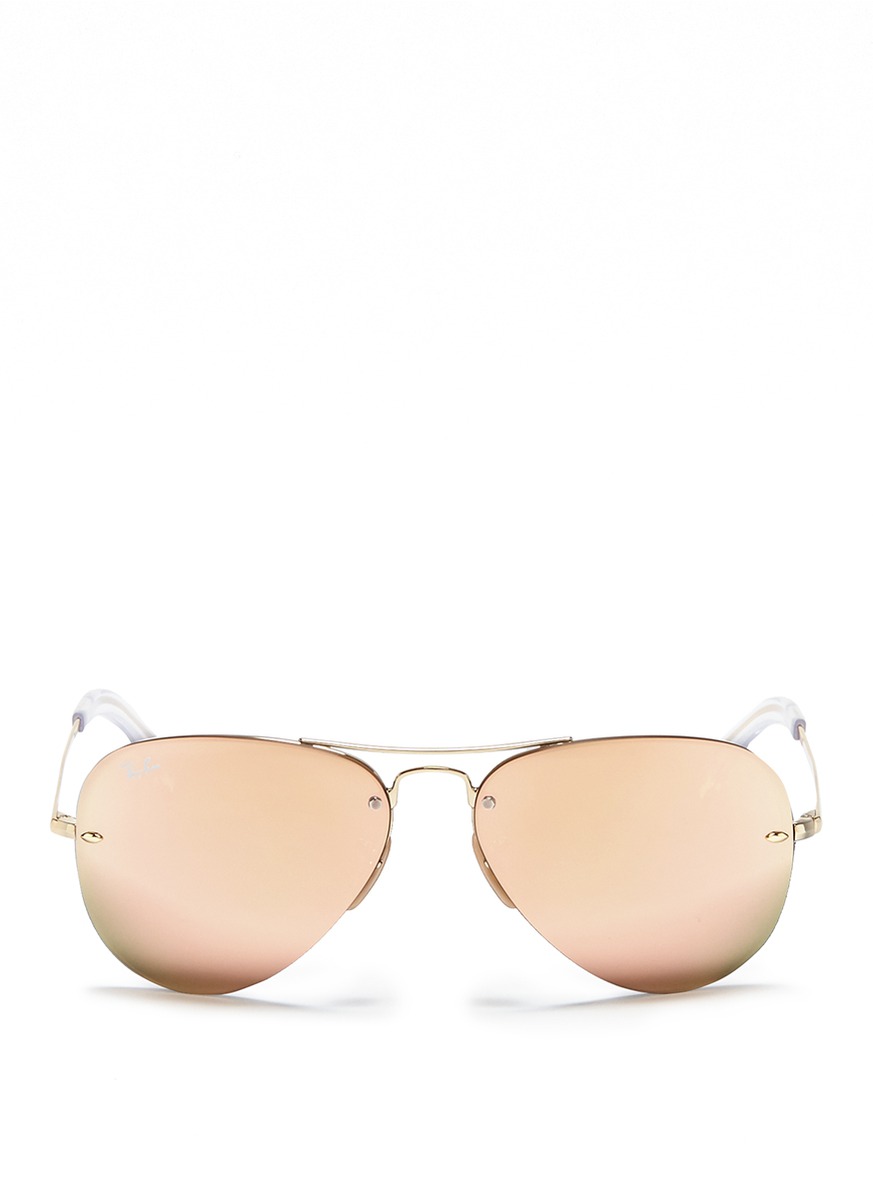 Beach bag
Something great to have, and can be great combination of esectic and utlity. I of couse prefer big bags, as you have a lot of stuff to put in, trust me, you do. Using small bags will end up getting your hands tied up and doesn't look elegant. This Salinas bag is perfectly designed for beach outings. Stylish while super practical.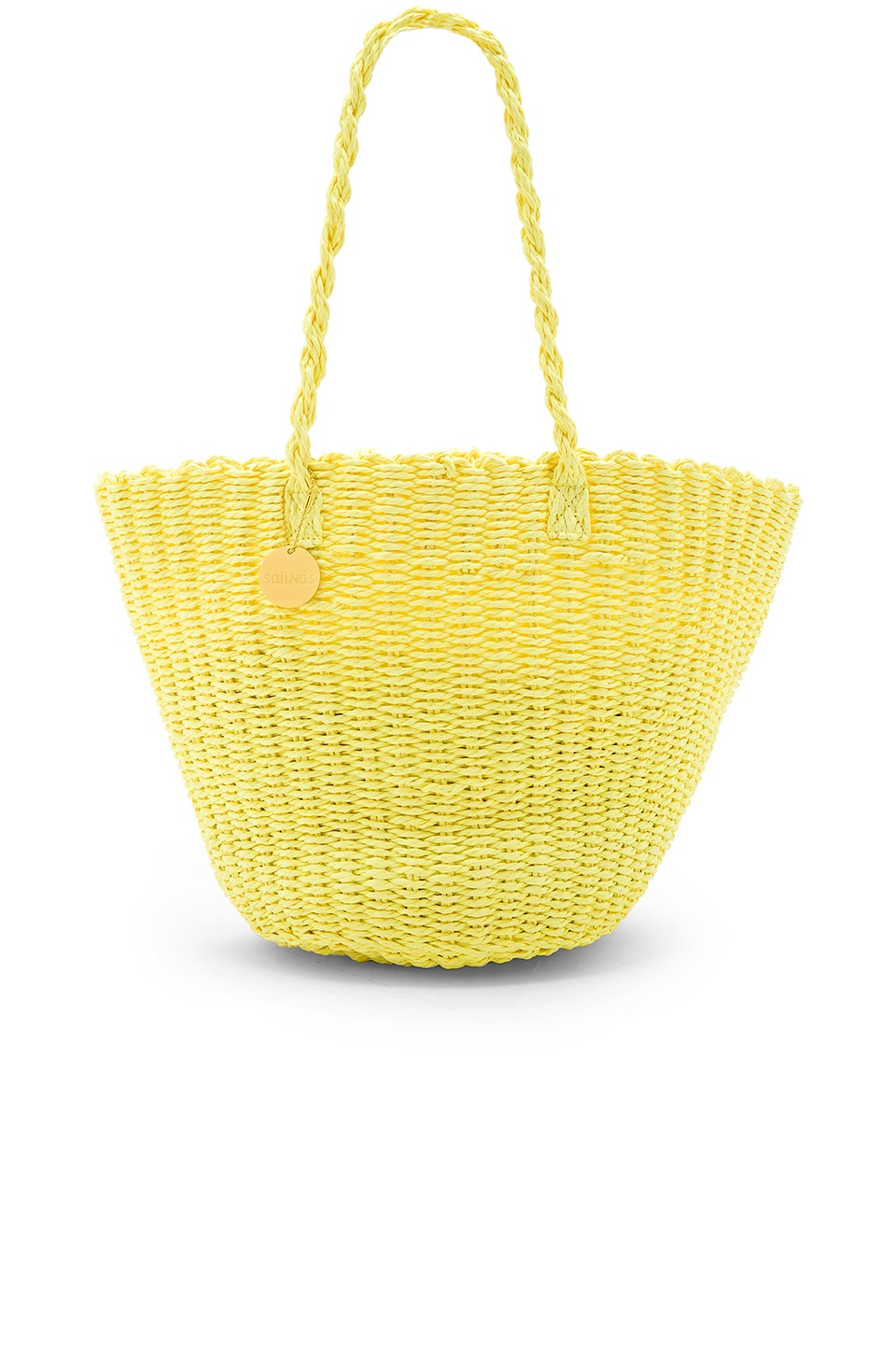 Sandals
You may want to bare feet on the beach, but running out to the car or walking back to the hotel you still need a pair of sandals to be more comfortable. I love this Chandler Sandal By Dolce Vita. To be honest, I am a bit obssessed with rubber soles right now, even buying more for my daughter. As they look nice, and easy to clean. Dirt normally doesn't want to befriend with rubber, which is great news for me, who are not good at cleaning all the time.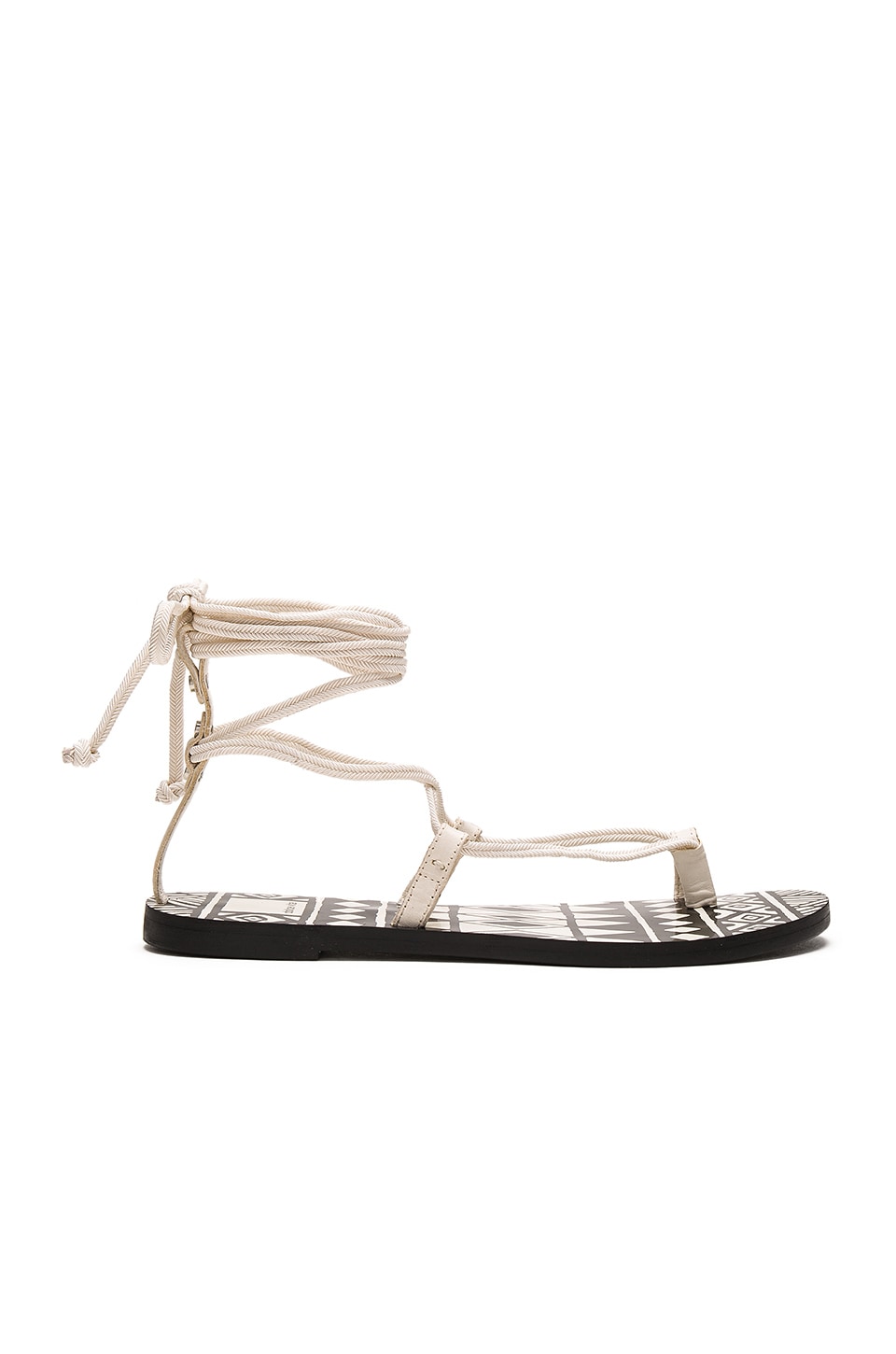 Maybe you want to wear some bling bling jewelry too, but be careful they need to be water proof, otherwise, you might end up being upset. I would rather leave them in the car, not to worry about it.
I am getting more and more excited! So happy that beach season is finally arrived! Enjoy!