When we look around, our friends including ourselves when choosing what to wear – tend to throw out tons of ideas… however in reality, we always found ourselves wear exactly the same thing most of the time… with some variations. Are you nodding? me too.
Nothing wrong about that.
We appreaciate ourselves in certain look, behaviors, enviornment… and prefer to stay that way and be comfortable. That explain the importance of staples of your wardrobe. We need a few things, classic, care about you and promote you, and stick to them.
As the weather becoming warmer during the day, but still chilly in the morning and at night, we would recommend you to check if you already have these wardrobe staples handy. They are just too useful and beautiful.
An awesome jacket
Like this grey biker from Cupcakes and Cashmere can keep you cosy and chic during cold time of the day, also it's a great addtion for both work and casual occassions.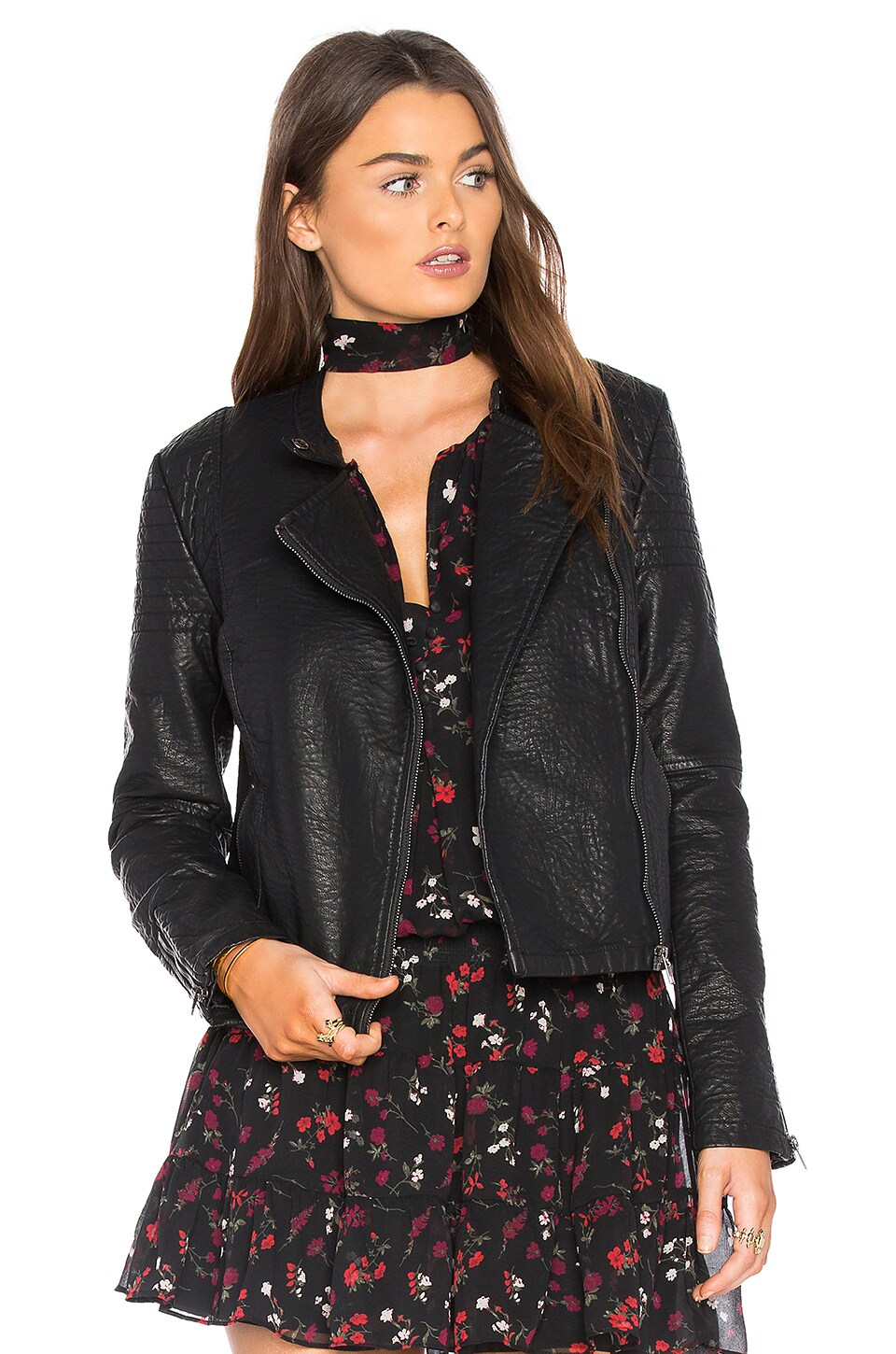 A pair of jeans (distressed, or flared for me)
Jeans are must-haves, as I used to buy more than enough, but wasn't choosing with care. You need just classics, which you want to wear again and again. Be selective, not following only trend, but true to yourself. I like distressed jeans, which someone may think not proper for work. Hey, but I actually see more and more girls wear them, but maybe on a casual Friday or the day without any serious meetings. This one by Tortoise is safe bet, nobody will raise the eyebrow, even if they do, probably for praise.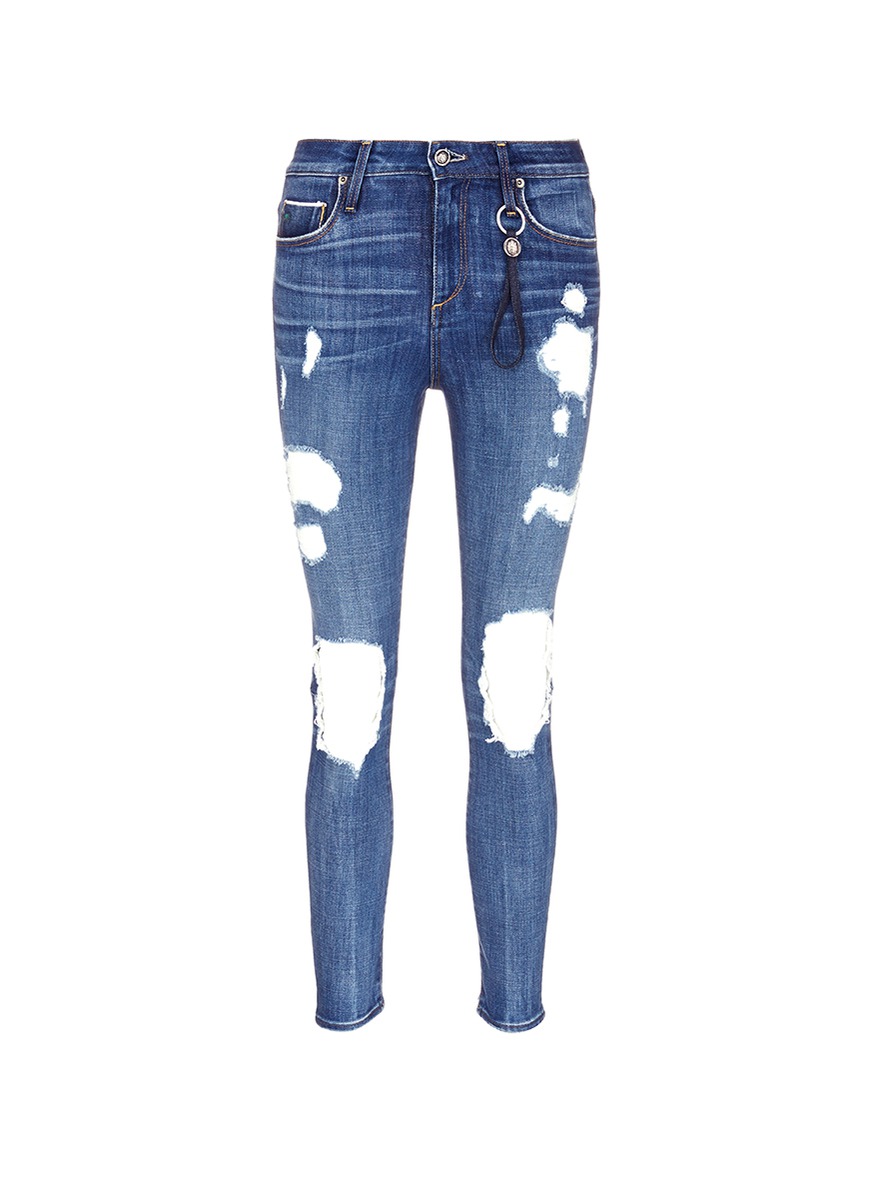 A pair of sneakers (mono color if wants to be universal)
If wants to consider multiple occasions, I would choose slip on. This lasercut perforated leather slip on sneakers by Michael Kors are too good to be true. Suits for any outfit, any occasions.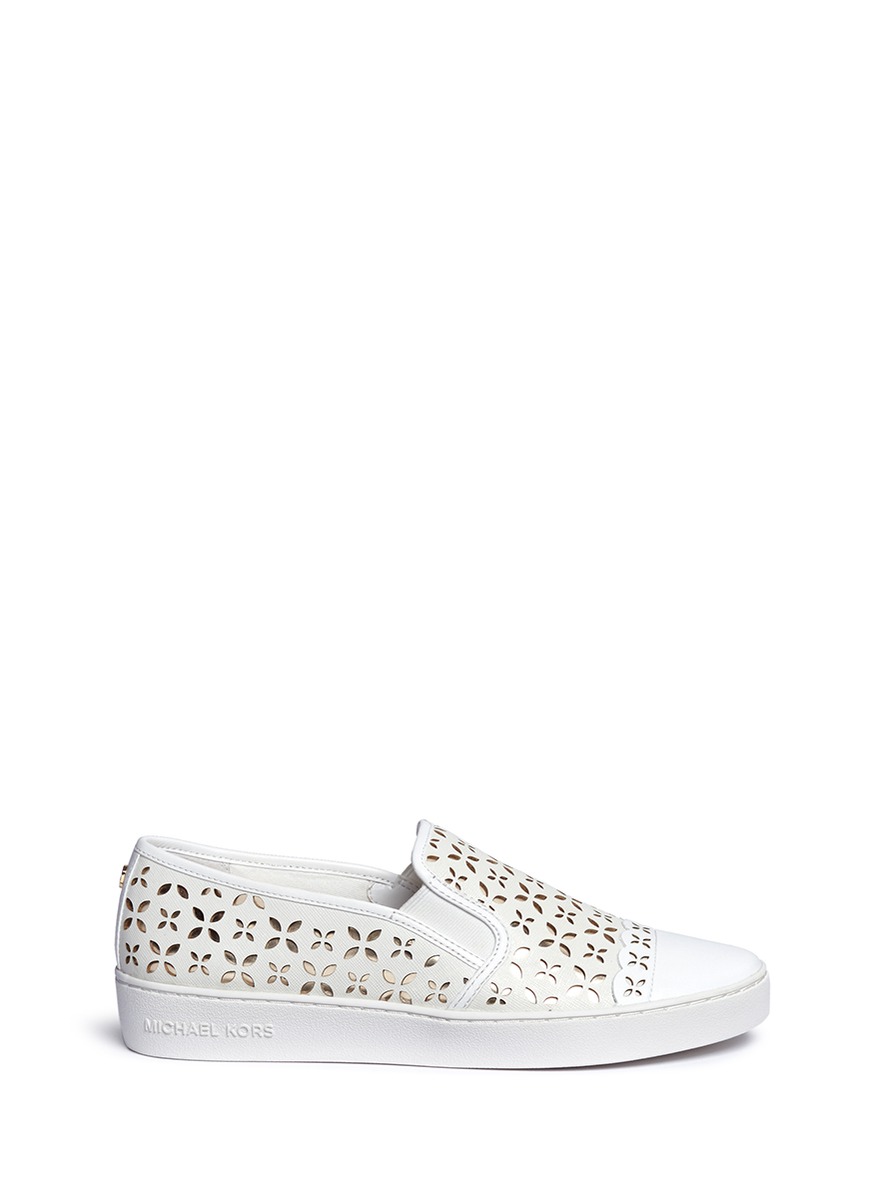 A decent size tote bag
Also for multiple occasions' consideration, the black shoulder bag is the winner. Of course you can choose something with more personality to show your own taste, such as this one from Rebecca Minkoff. The size assure you won't be stuck with the small bag which could not hold an ipad.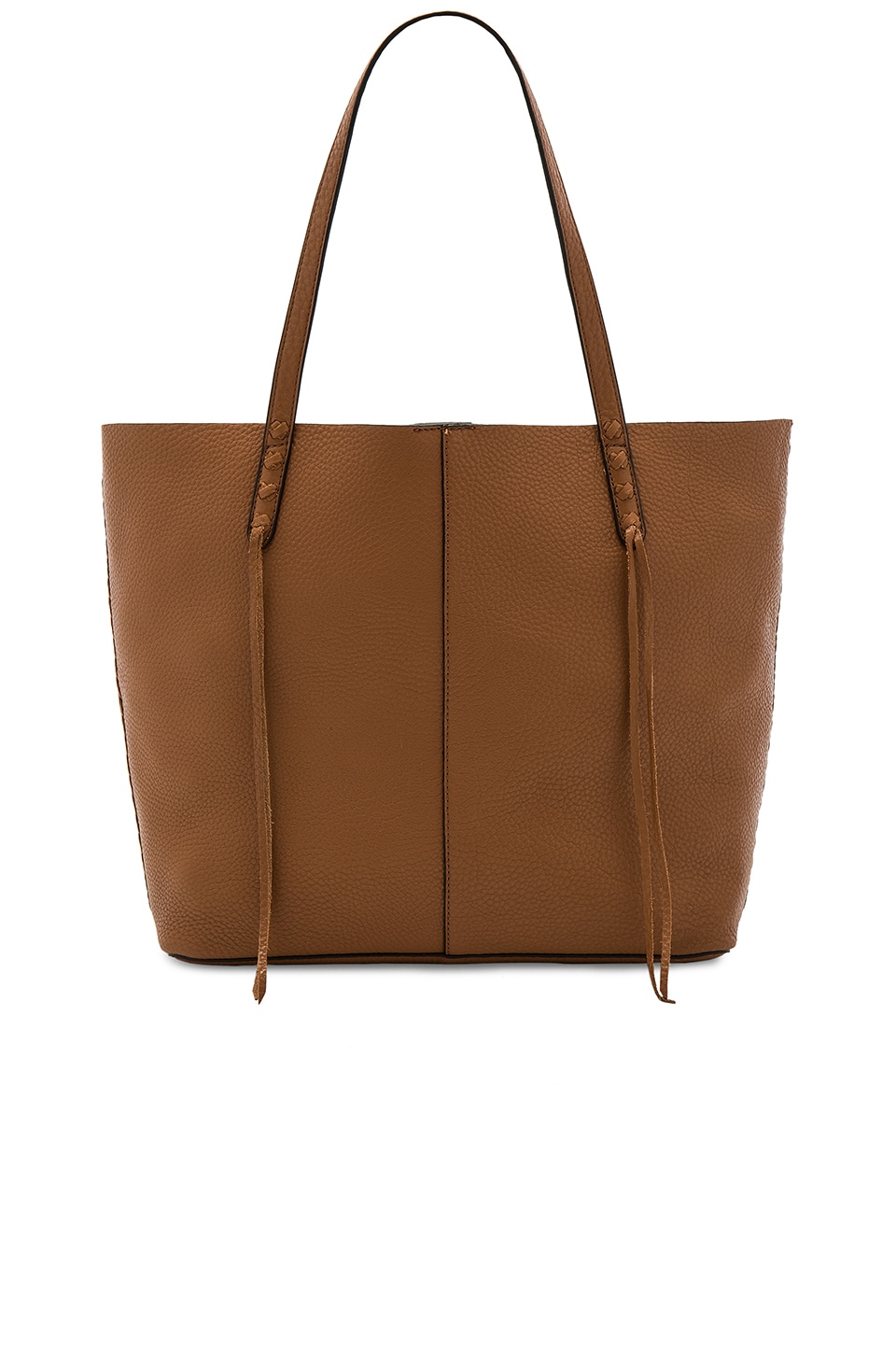 There you have it. Great wardrobe staples for a successful transition from spring to summer. We will touch on the topic for summer staples soon, stay tuned!