I am sure that you heard about last year collaboration between Stuart Weitzman and this world-famous fashion model. Its seems that Gigi is all about fashion. Looking good on shows, has a great personal style that we adore + after her second collection of shoes, we can surely say that she has very sophisticated eye for fashion even from designers place.
So, after a year, these two fashion mags put together their creative energies again and made collections of stylish mules. This collection immediately spread in the fashion world, and we can agree that happened for a reason.
Gigi and Stuart Weitzman pointed out that this collection is like previous one, very practical and made for everyday wearing, but on another side, we would add very stylish and chic.The Gigi mules named, "eyelove" and "eyelovemore" are suede pointed-toe flats that incorporate the mystical symbol the "evil eye" and come in very easy to combine colors, like navy, suede brown and gray. Take a look and decide for yourself, but we are definitely in love with those cuties!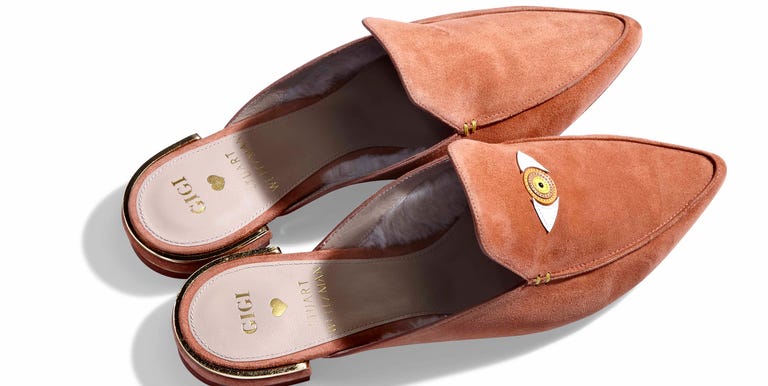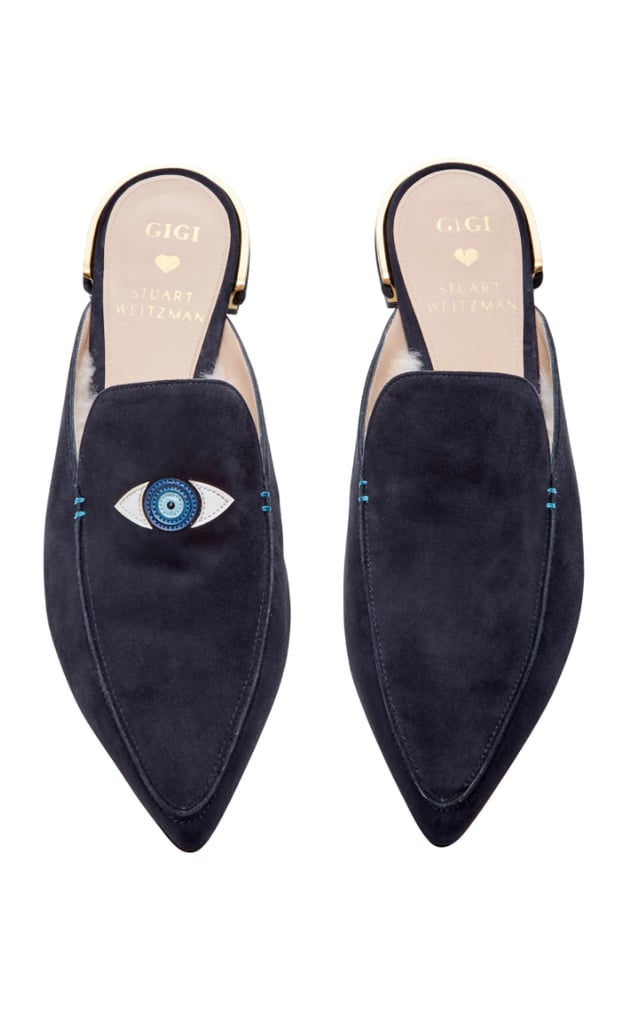 Photo Credits :
Harper´s Bazaar
Fashion Fanzone
PopSugar
weheartit.com