If you struggle to find a perfect swimsuit every season and it seems impossible, your troubles have come to an end, now. Our little guide will help you find the perfect swimwear for this season based on your body type, so please pay close attention. Of course, if you happen to like a swimsuit that isn't meant to flatter your figure the most but you are in love with it, please talk with us, we can find some alternative solution for you.
The general rule of thumb of selecting the swimwear is to try the models that you like and see which one suits you the best. However, that process can last forever if you have absolutely no idea what you're doing, so here are our tips to help you understand where to start.

Pear body shape
Ladies with pear body shape have wider hips and smaller torso, so they may want to balance the projected proportion. Pear shaped bodies look the best when the attention is drawn to the upper body, so try the bikinis with flare top or one-piece swimsuits; multicolored top and monochrome bottom.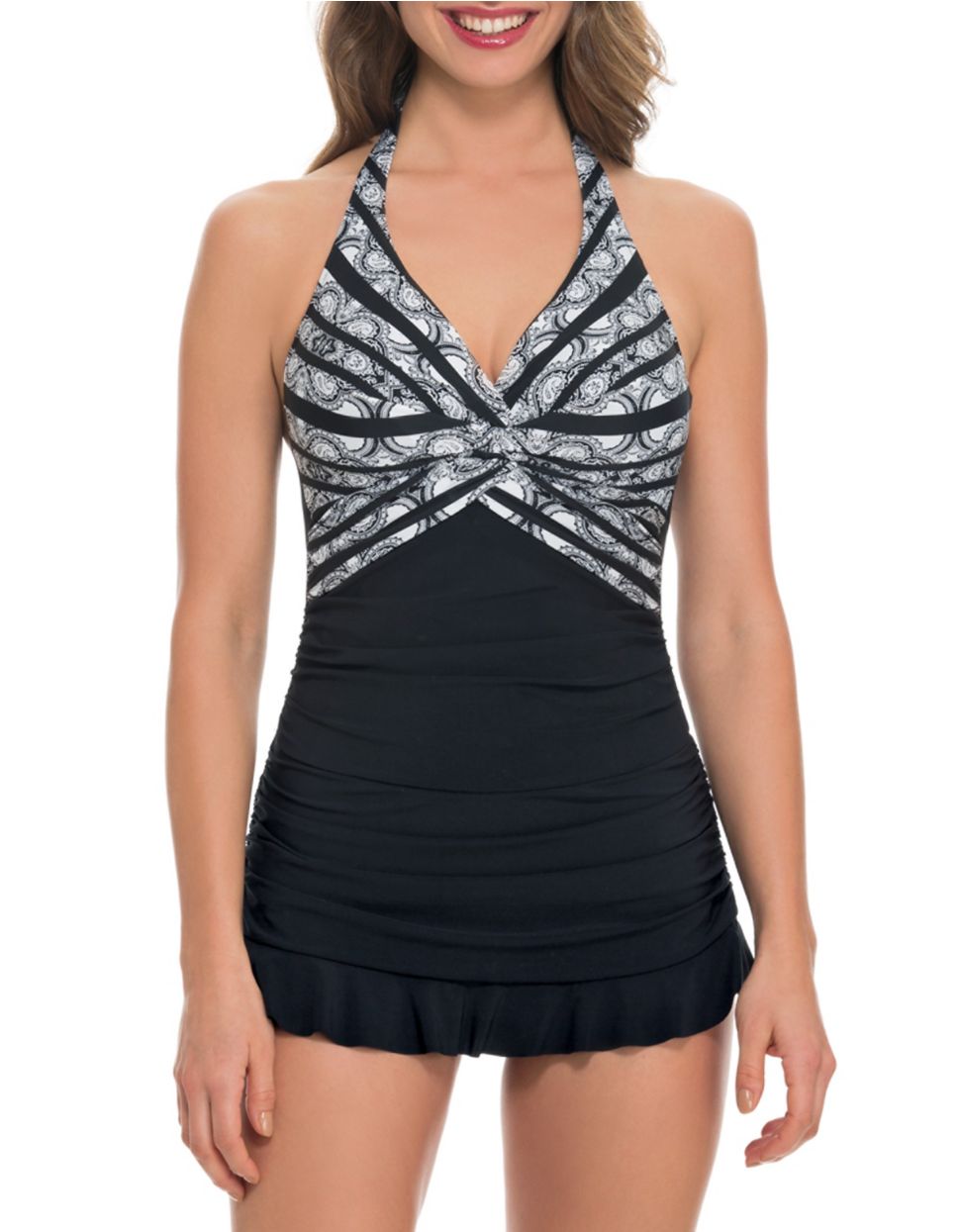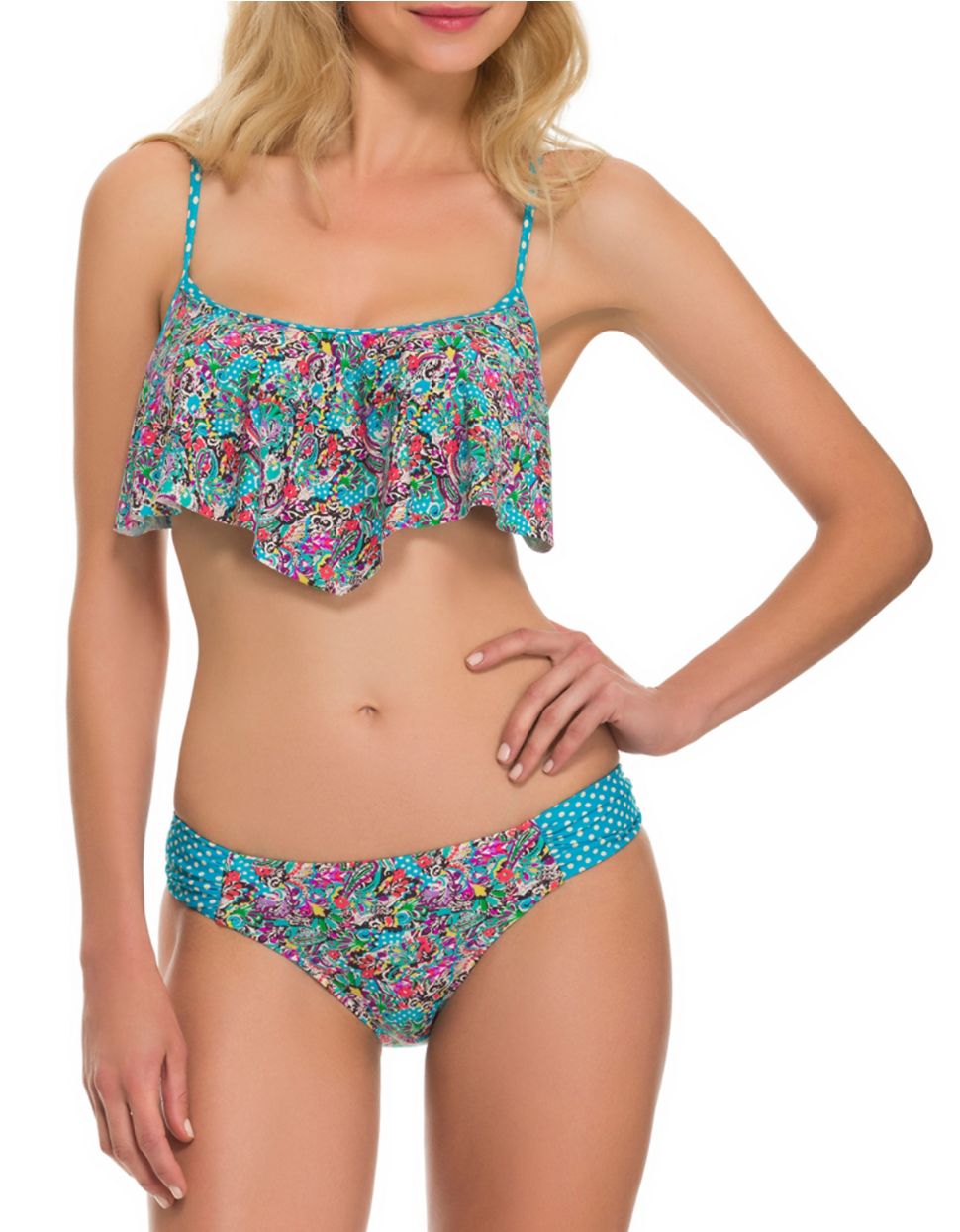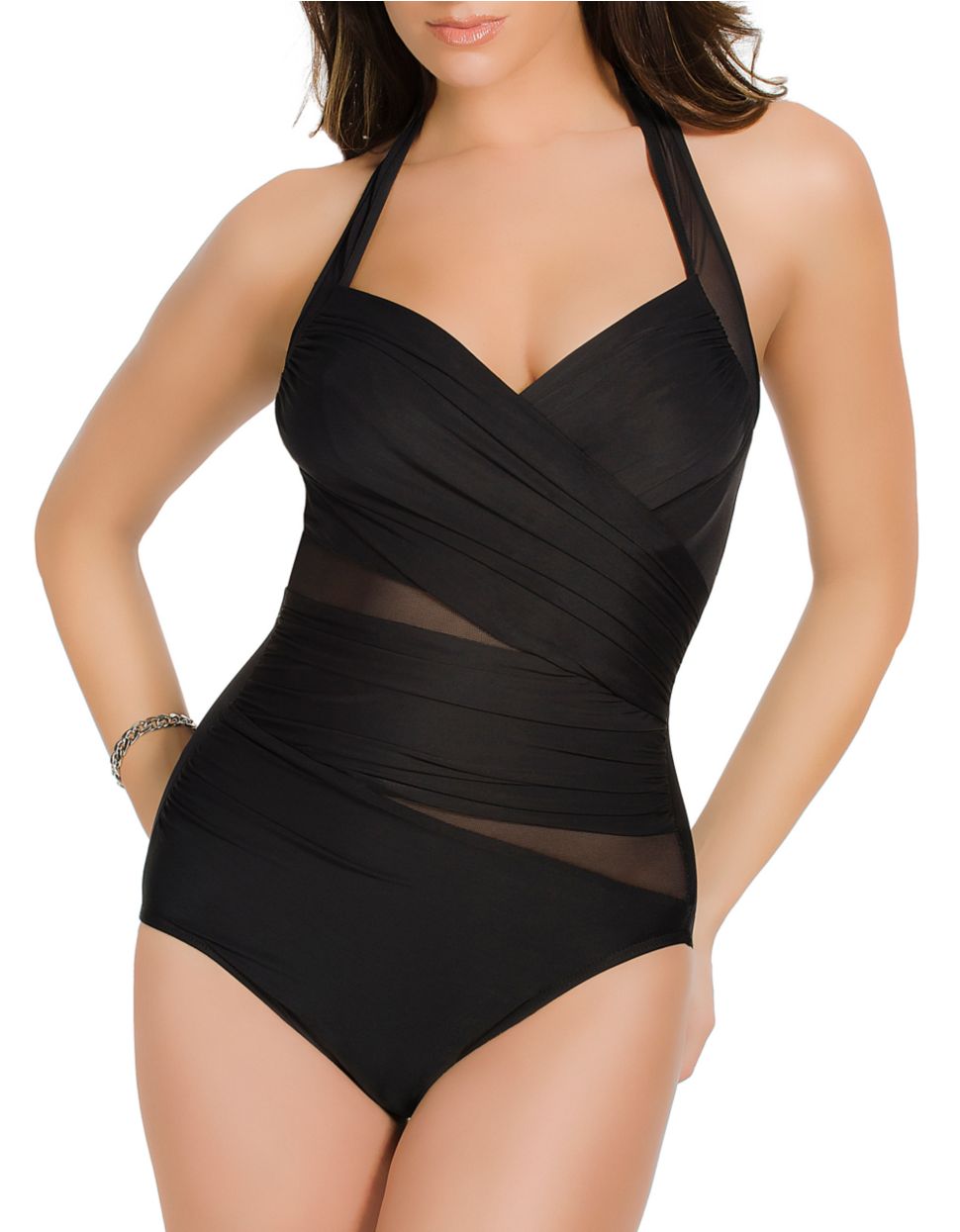 Big breasts
It's hard enough to find good supporting bras, but finding a swimsuit built to support larger bust can be really frustrating sometimes. Go with the styles with the underwires, thicker straps and molded cups to accentuate on support. Don't worry, there are many trendy models for big breasted ladies, so you won't look like your 50 year-old aunty but more drawn admiring eyeballs.
Small breasts
The opposite problem from having large breasts is when you don't want your swimsuit to make your small bust disappear completely. Stay away from plain bikini tops – everything else will look better. Wear flounce bikini tops, ruffles, push-up bikini tops, etc. Triangle cups are also a good option.
Have you found your body type yet? If not, just continue to read. we try to cover as complete topic as possible to guide you to make a informed choice and look great than ever!

Hourglass body shape
The most feminine body type, congrats! With proportion as perfect as yours, practically any swimsuit will look great. But there are still ways to get the most out of your shape by accentuating your best features and not creating unnecessary disproportion. You will look simply amazing in high waisted bikini bottoms with a simple top, or in a gorgeous one-piece swimsuit. Create a perfect figure by emphasizing your thin waist.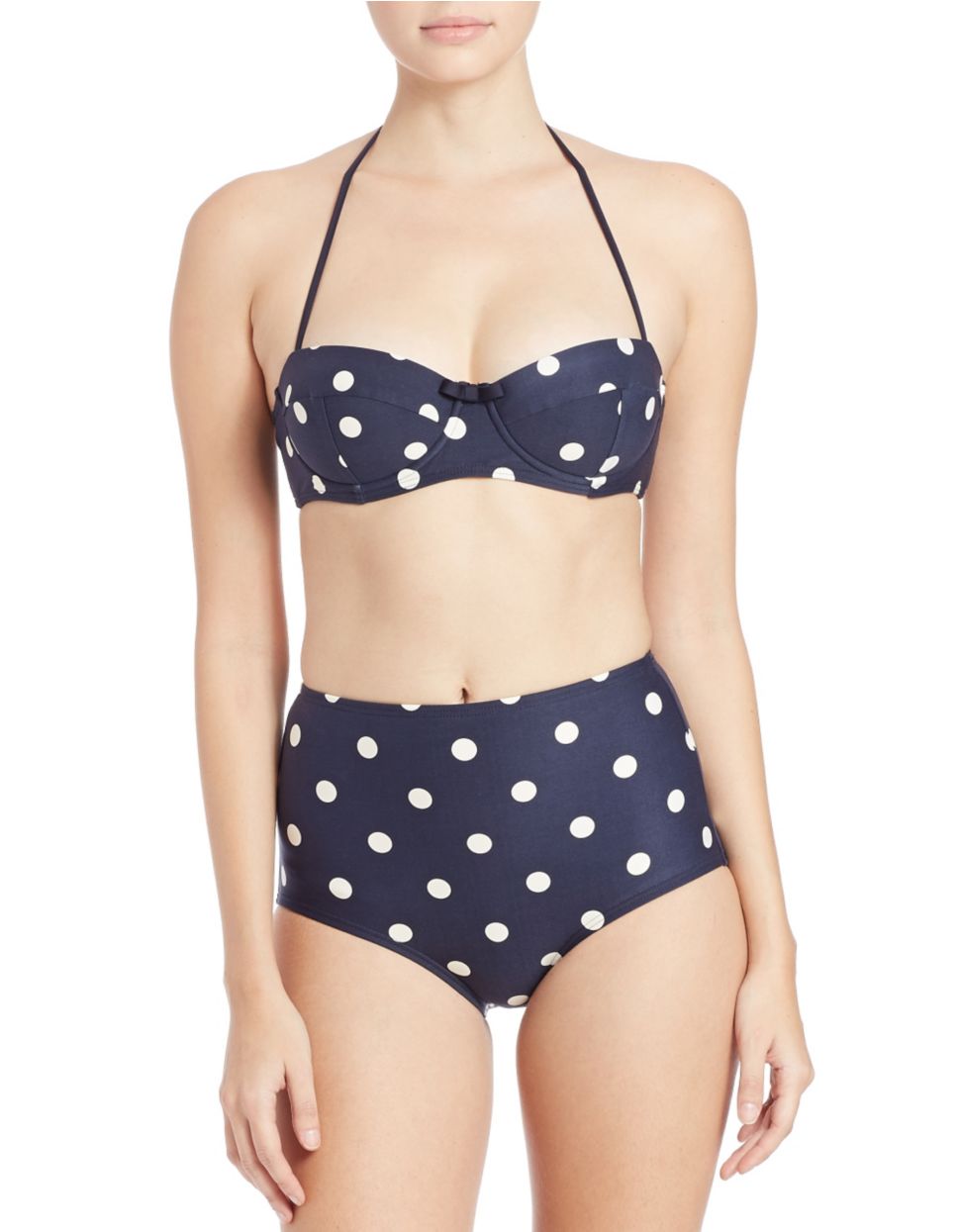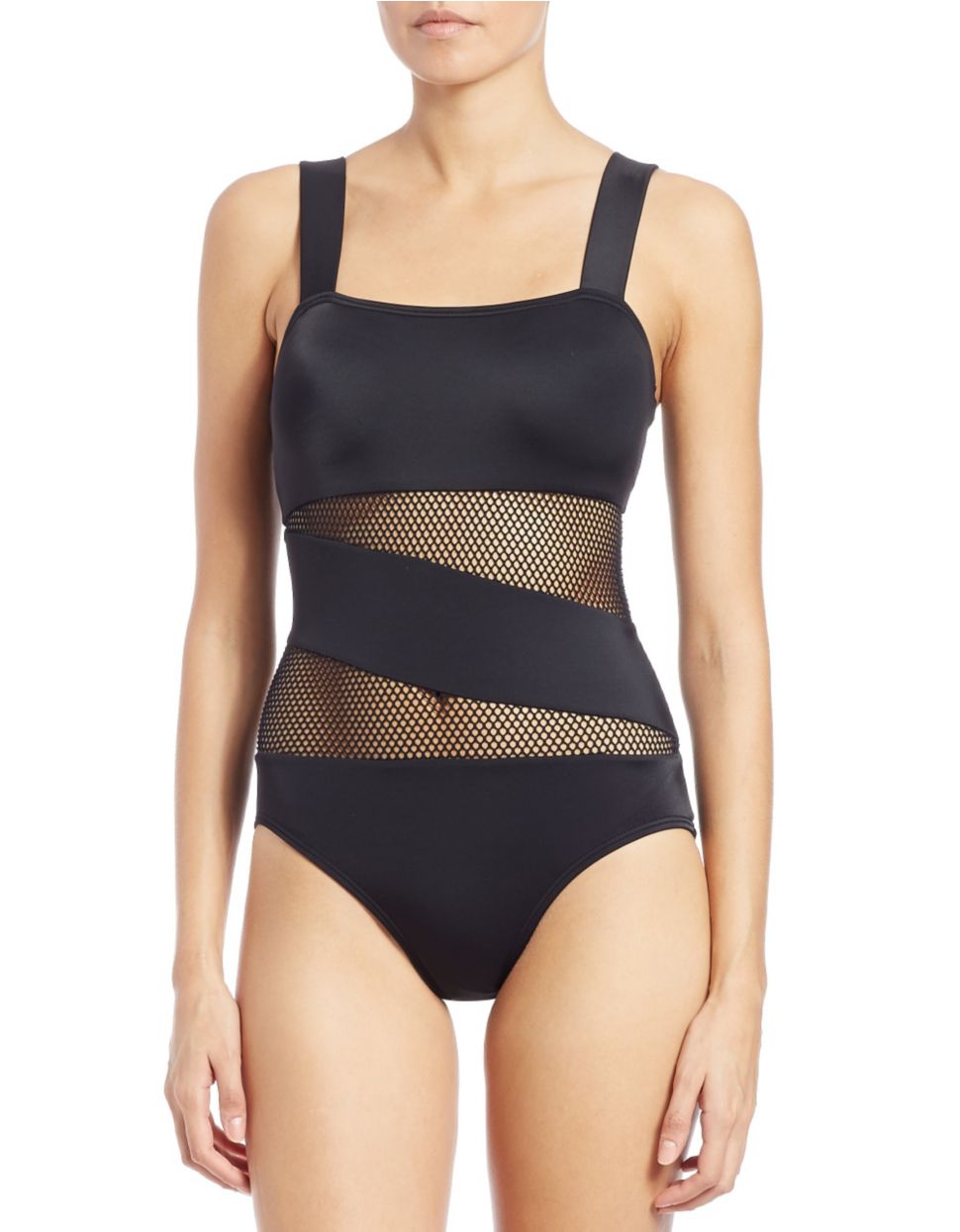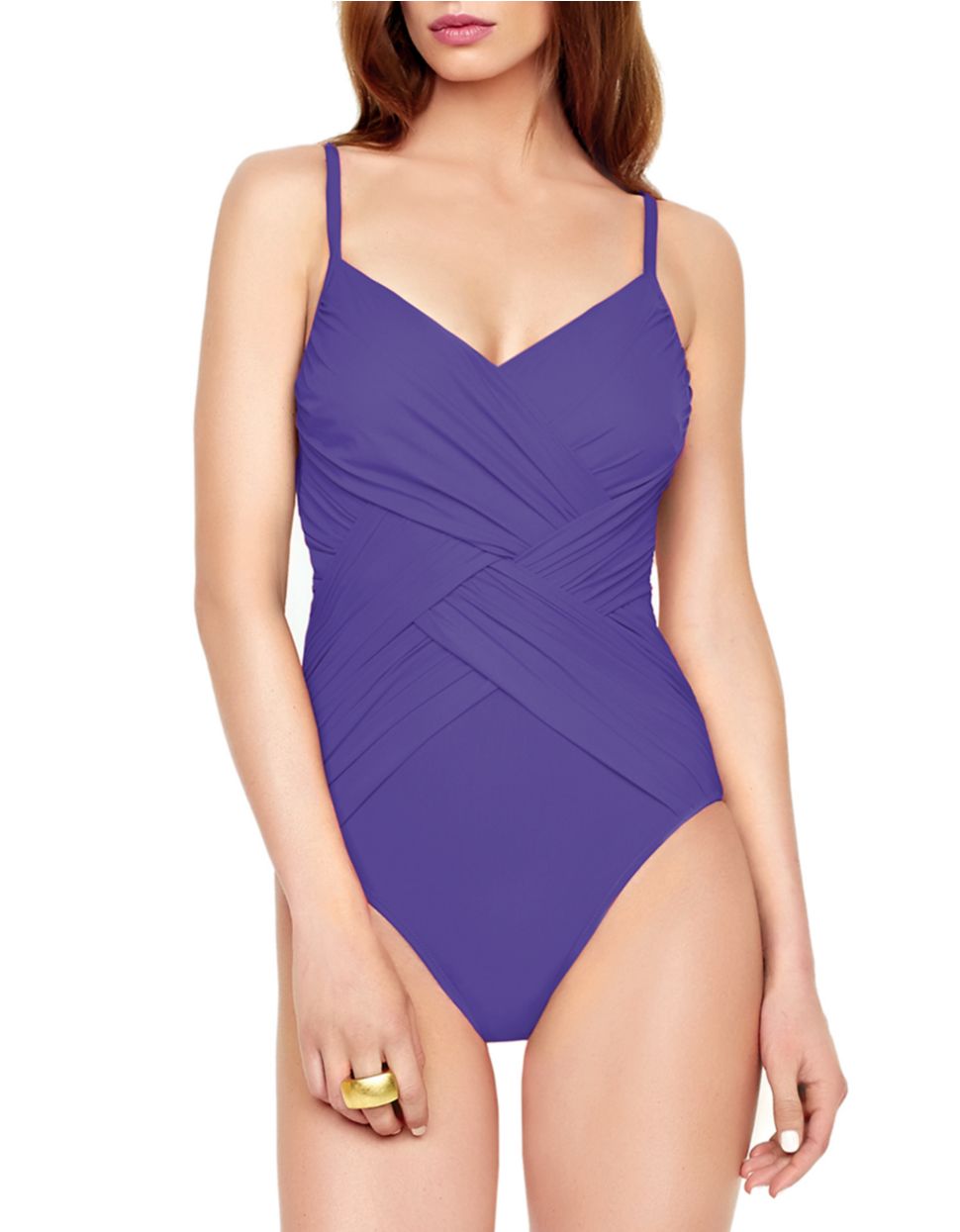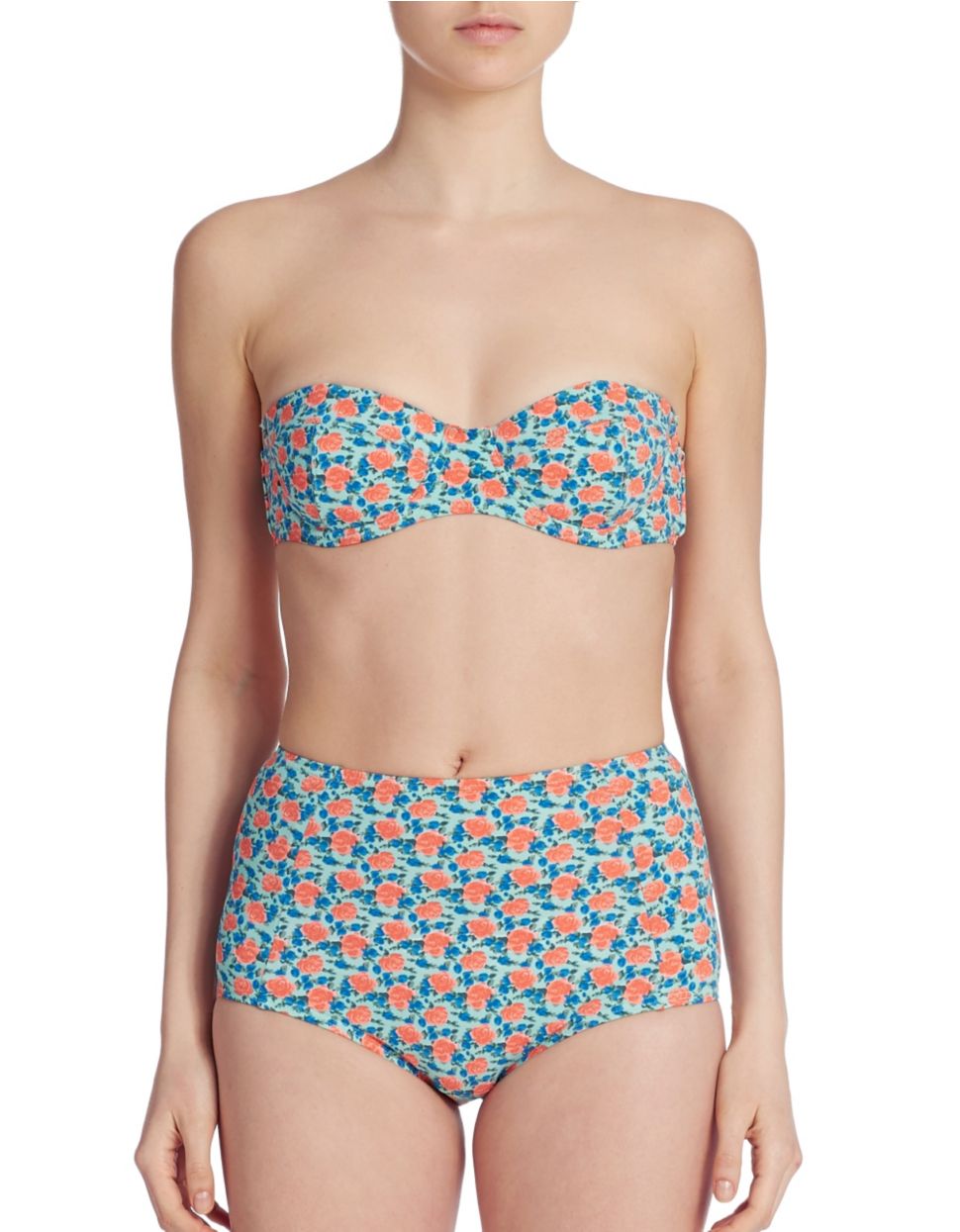 Rectangle body shape
Having a rectangle body shape means none of the features is significantly bigger or smaller than the others, your bone stucture and body fat is distributed very evenly. You may look completely straight, and this doesn't have to mean that you're super skinny – bigger girls can have this body shape as well. What you want to do is to create an illusion of bigger breasts, hips and smaller waist, in order to look more feminine, with curves. Here are some of the swimsuit models that will look good on you – a bit complicated structure or patterns will divert people's eye from your waste.
Curvy body
Curvy girls often believe they have a problem with finding a swimsuit that looks great, but most of times it just turns out they were looking in the wrong places. There are many brands and shops with lines for curvy women, but we all know that being curvy doesn't define how you look or feel. Every body is unique, so you need to find the best fit for your own. Simple points – No plain mono colors, but invest in some good quality swimsuit with small details, great supporting material, no saggy or anything like that, you know what I mean.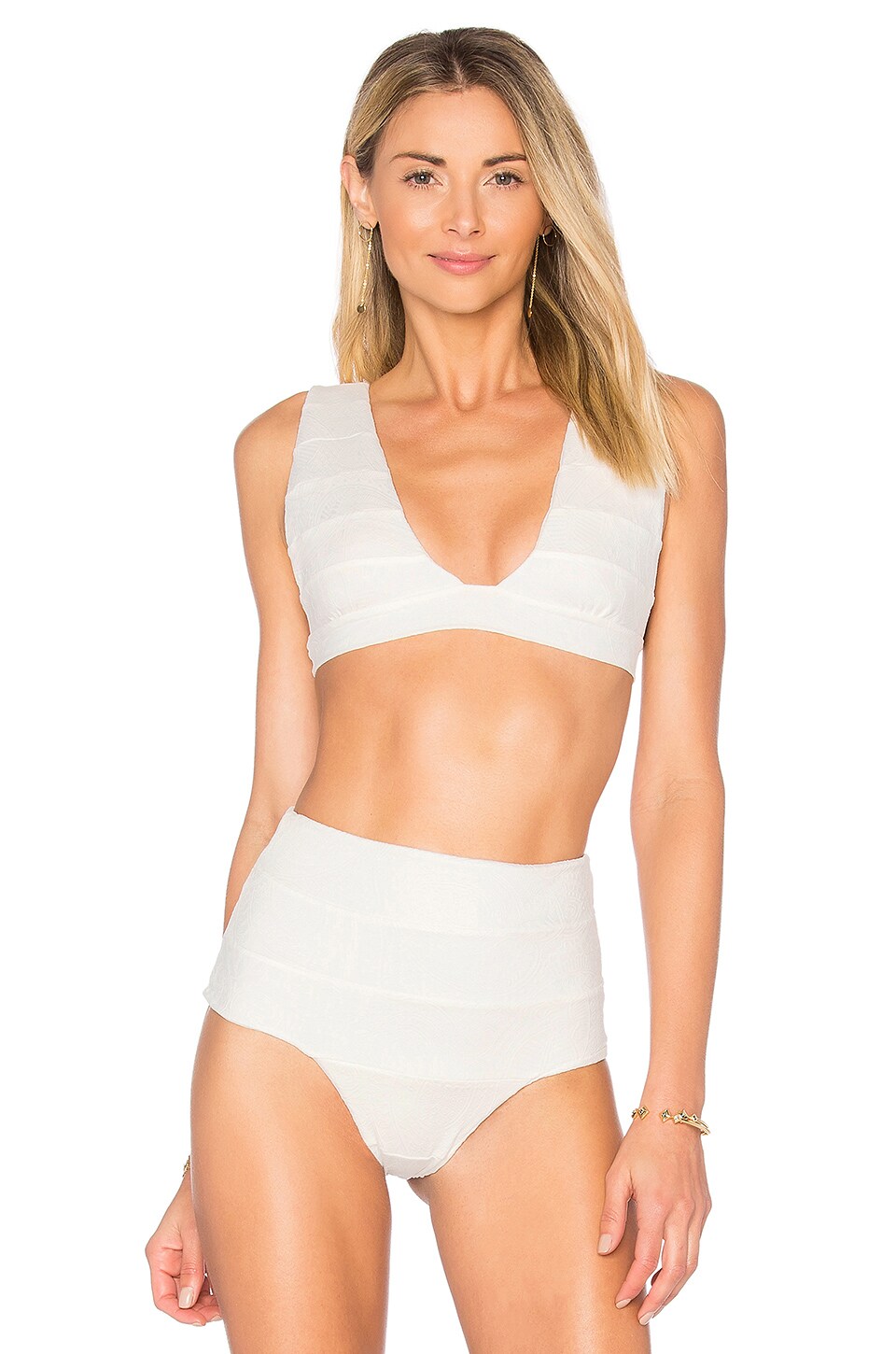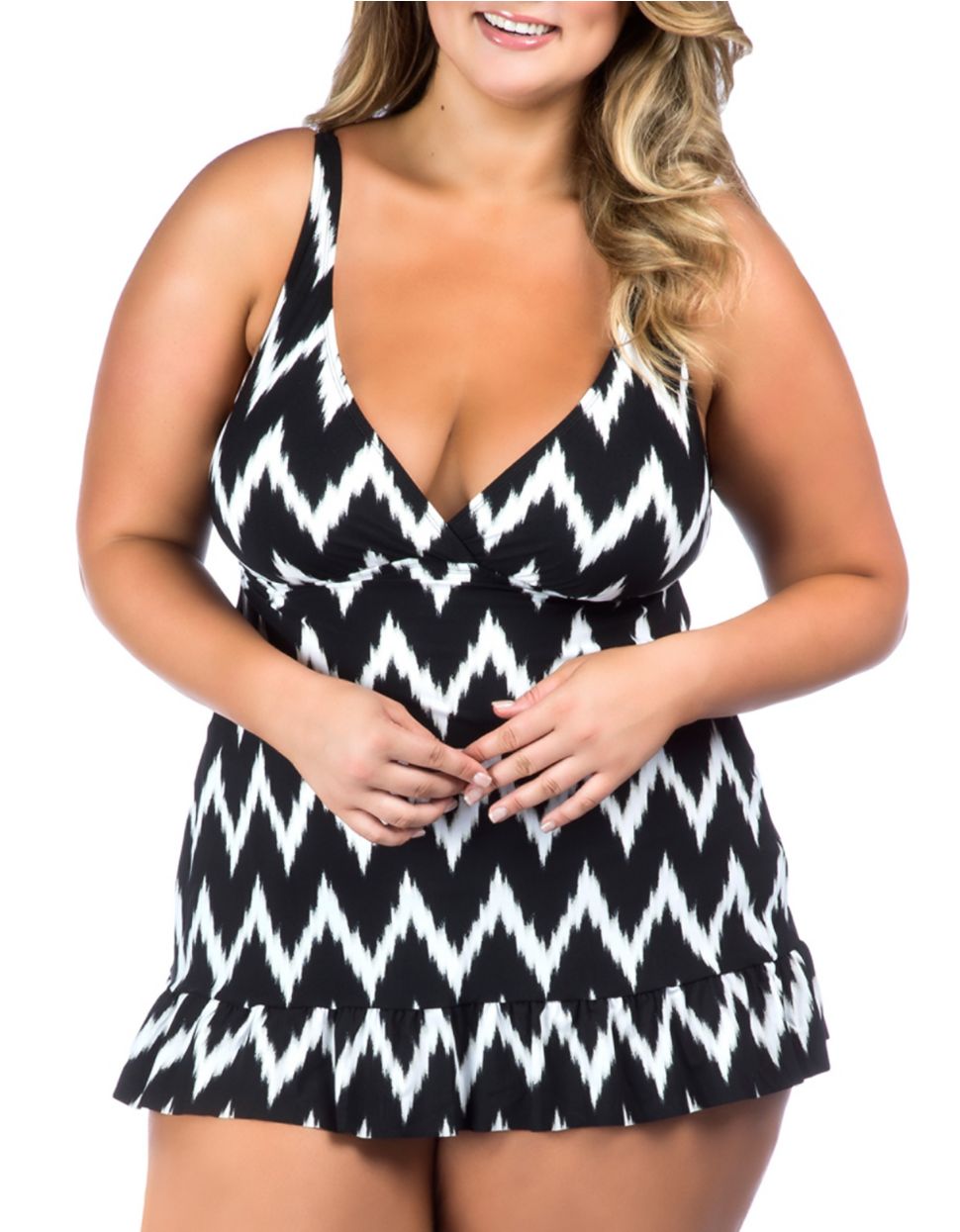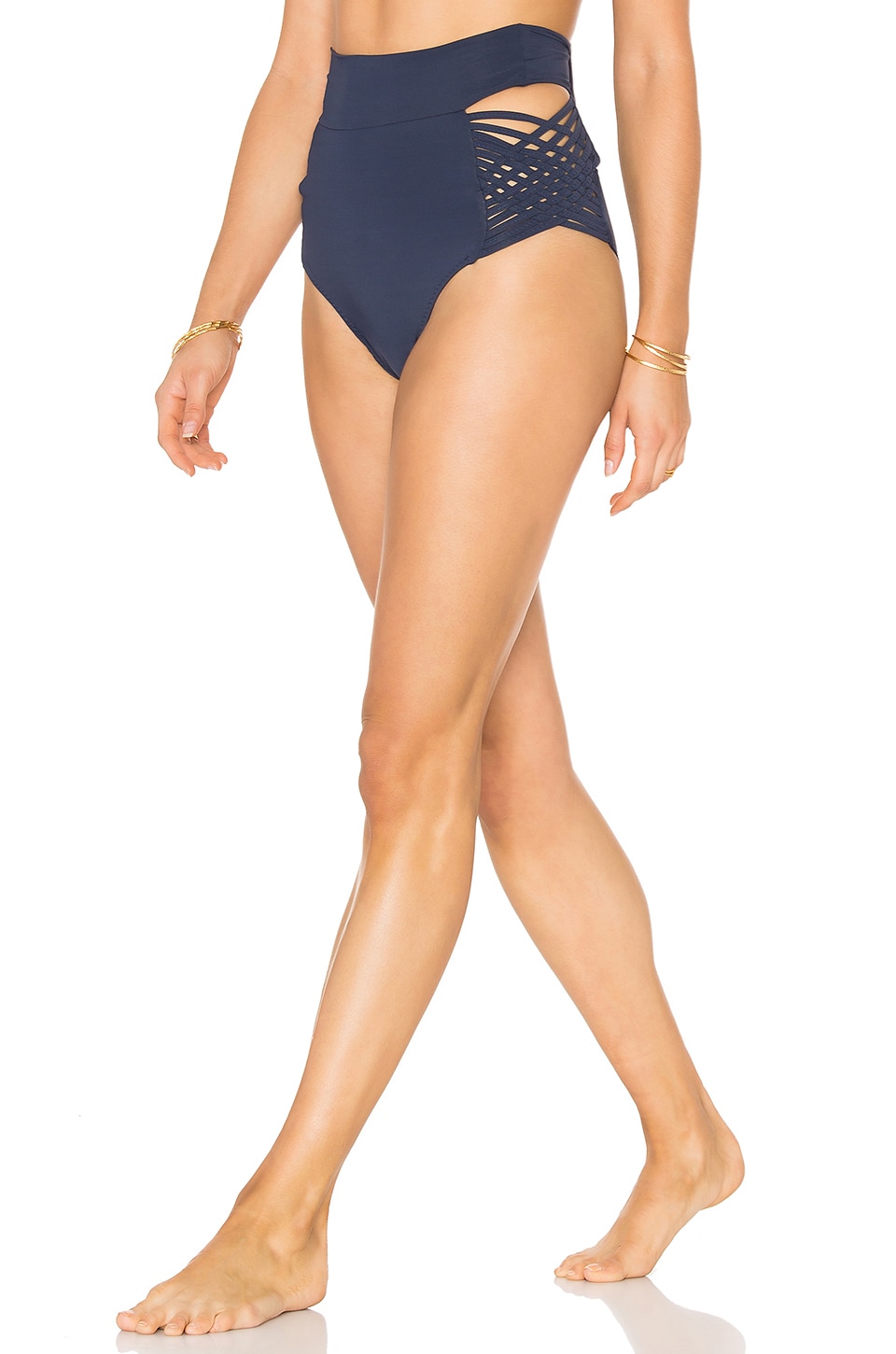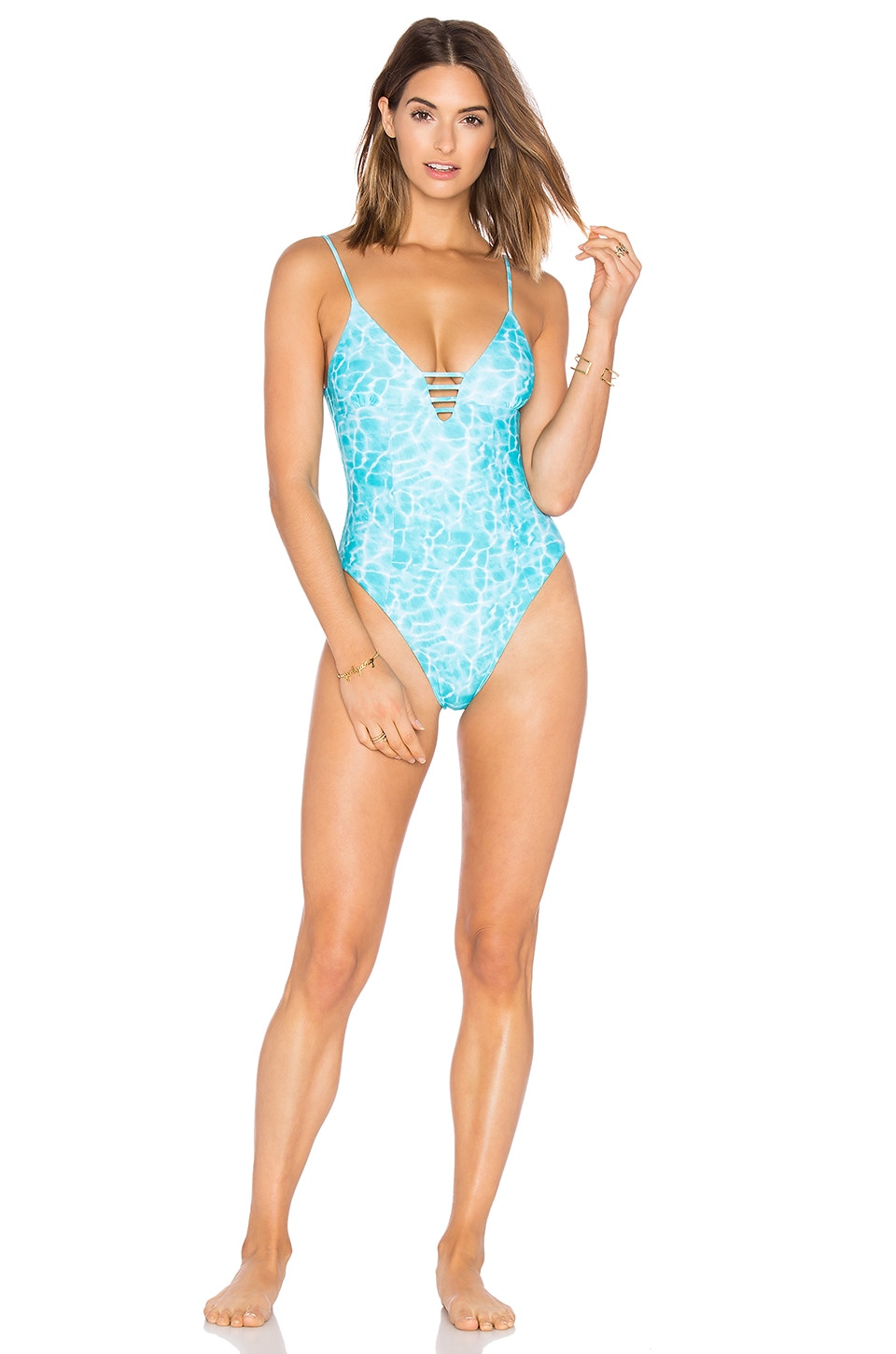 We're sure some of these models will look lovely on you. Keep experimenting and you will find a swimsuit that fits you like a glove.
Inverted triangle body shape
Inverted triangle shape means that you have wider upper body than lower body. This can either mean broader shoulders or narrow hips, and in both cases you want to make the illusion of an hourglass shape, which is considered to be the most feminine image. You may achieve that by choosing swimsuits that emphasizing your hips and draw attention to them. Details, patterns and ruffles…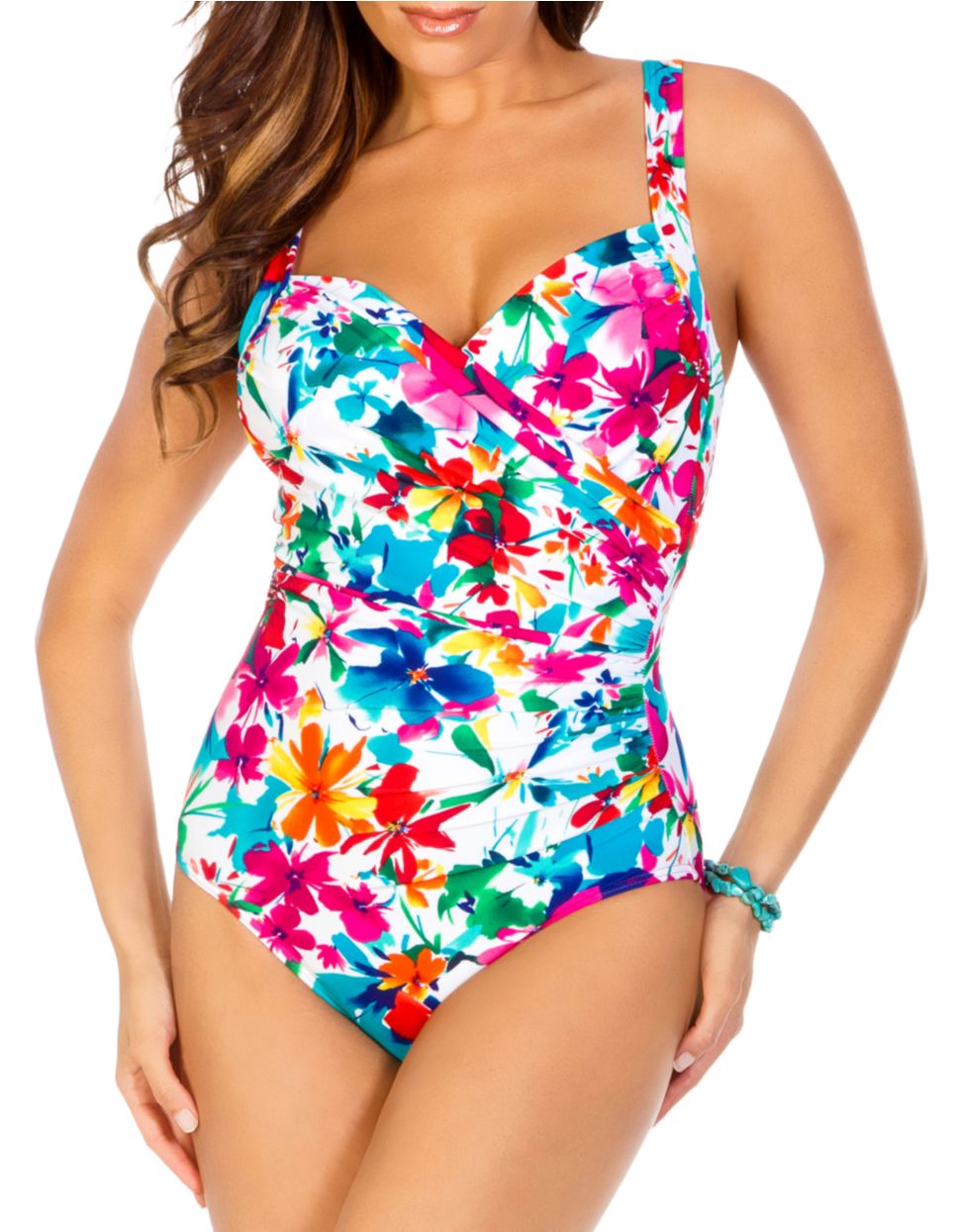 Apple body shape
Often considered the most problematic, the apple shape can cause you lots of stress when shopping for swimsuits. It's often connected with being unattractively curvy, but it doesn't need to be. The apple shape simply means that you have no defined waist and bigger stomach, with slightly narrower hips and bust. It's exactly the opposite of what you want. One of the most praised choices is definitely a tankini – a combination of tank and bikini, cover the parts that you don't want others to notice easily.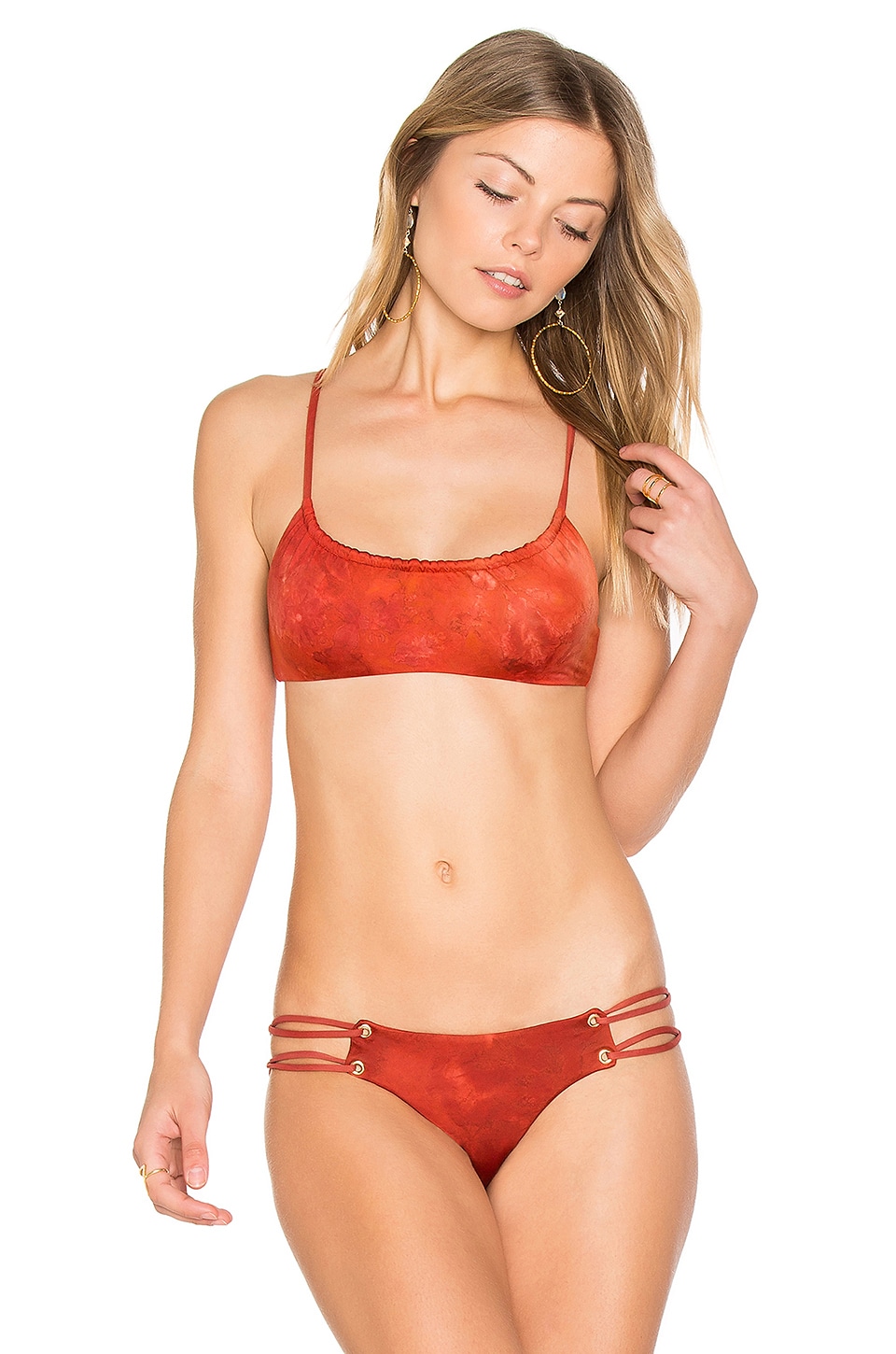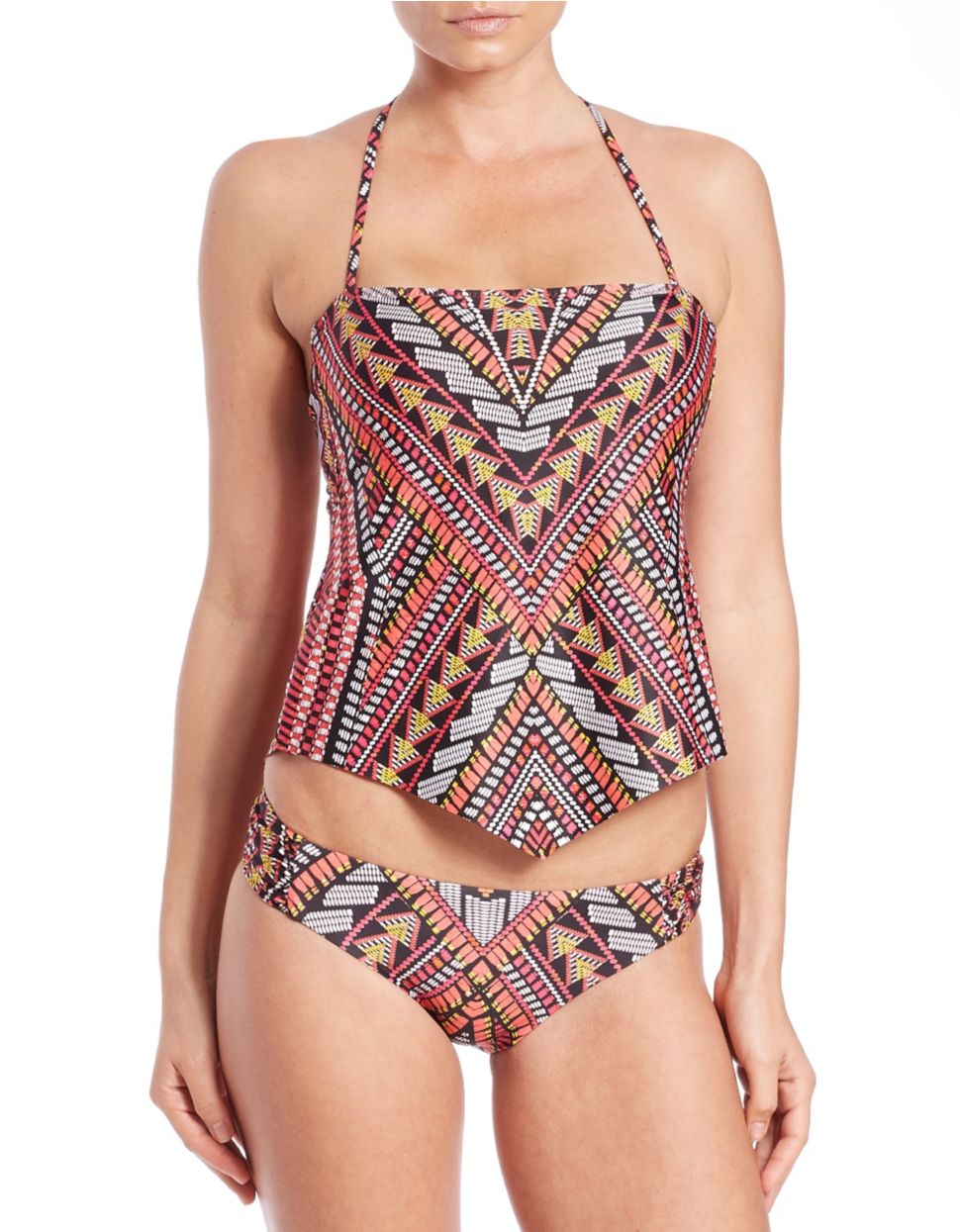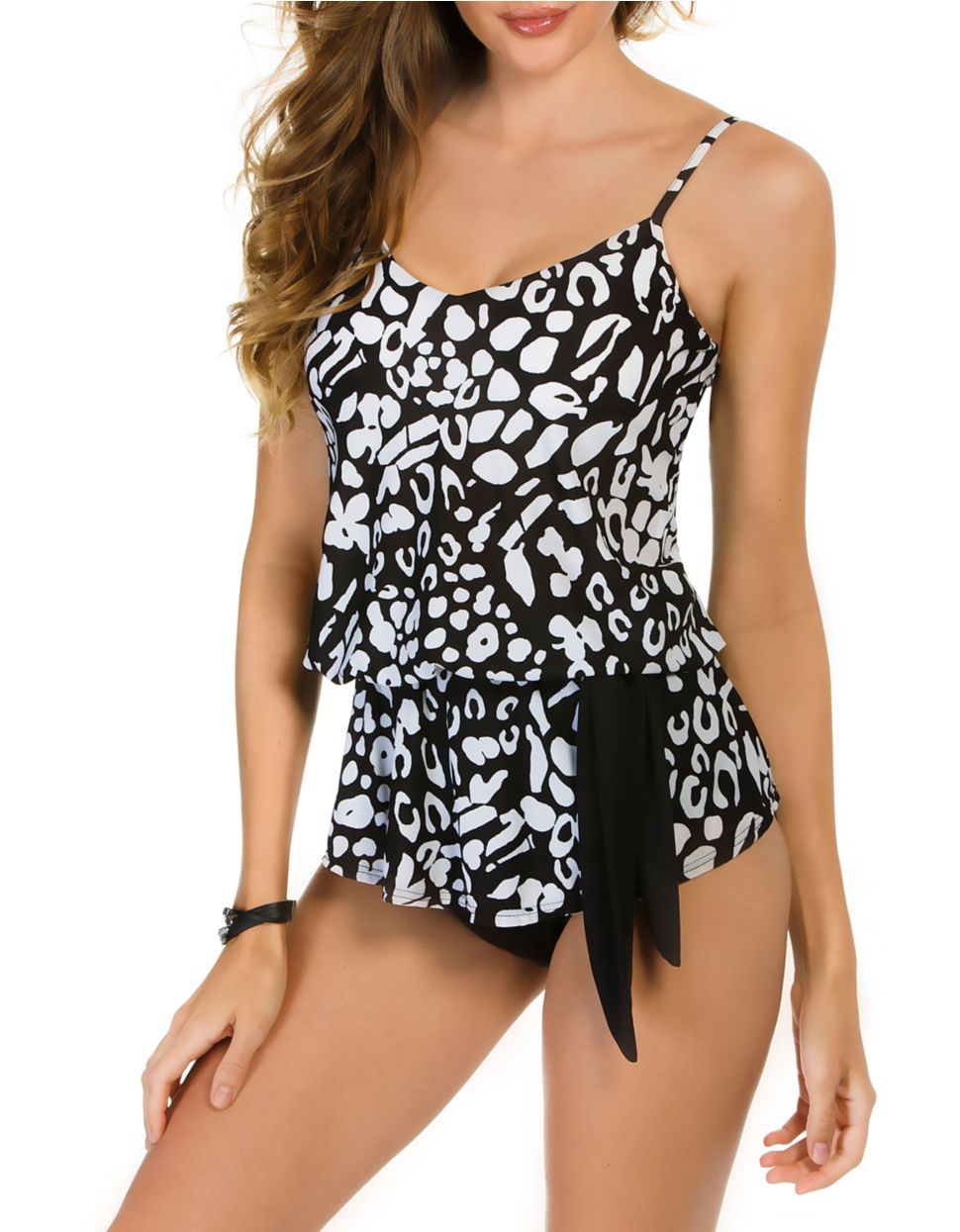 Don't forget that these rules are just guidelines and you should always follow your style and how you feel in a swimsuit. Each body is unique, so there are no rules that apply to all of the girls who have the same body shape. Make sure you're comfortable and confident and everything else is up to your personal preferences.
We hope you will be able to make a better informed decision after reading this post. Never forget the most important thing – if you have any questions, we are happy to hear from you!
Image source: lordandtaylor.com, asos.com