There are always a few days in the month that you want to be lazy… (not necessary have to be your period days..) You know what I mean, just like if you can go out with pajamas, you will. (well not talking about the pajama style trends, since that won't suit to all your occasion needs).
OK, so what can you do? Let us share with you a few simple Tips on still looking sharp but without spending hours styling. Just throw a few things from your wardrobe. all Done!
Fall is here, sometimes the weather can be quite chilly. Just throw on trench coat, you are covered. And add one pair of glasses, you immediately stand out!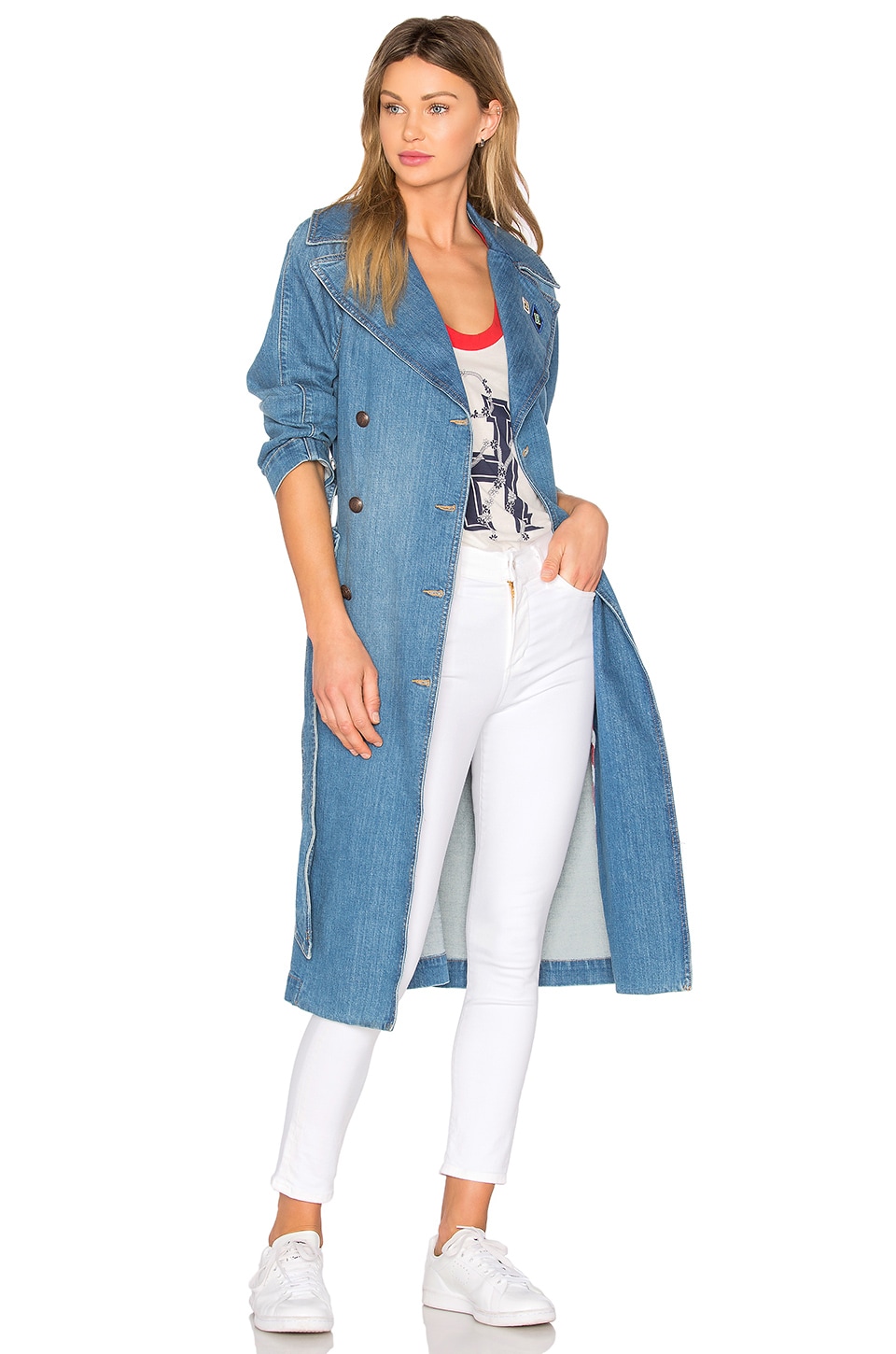 Hoodies offer comfort and skirts offer stylish sense, its a super fast and cute combo. You can combine with not necessarily have to be high heels, some cool sneakers can do great job already.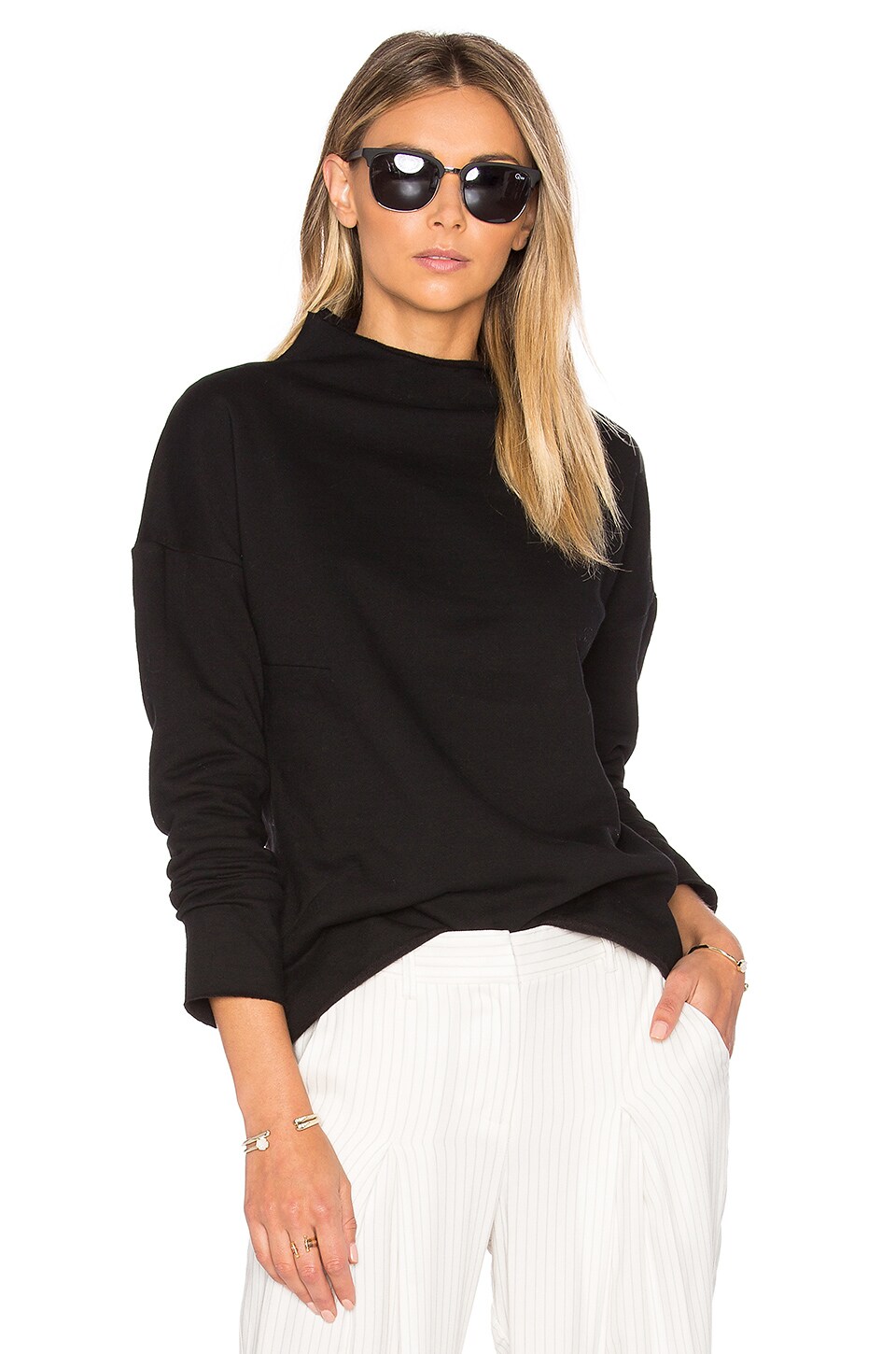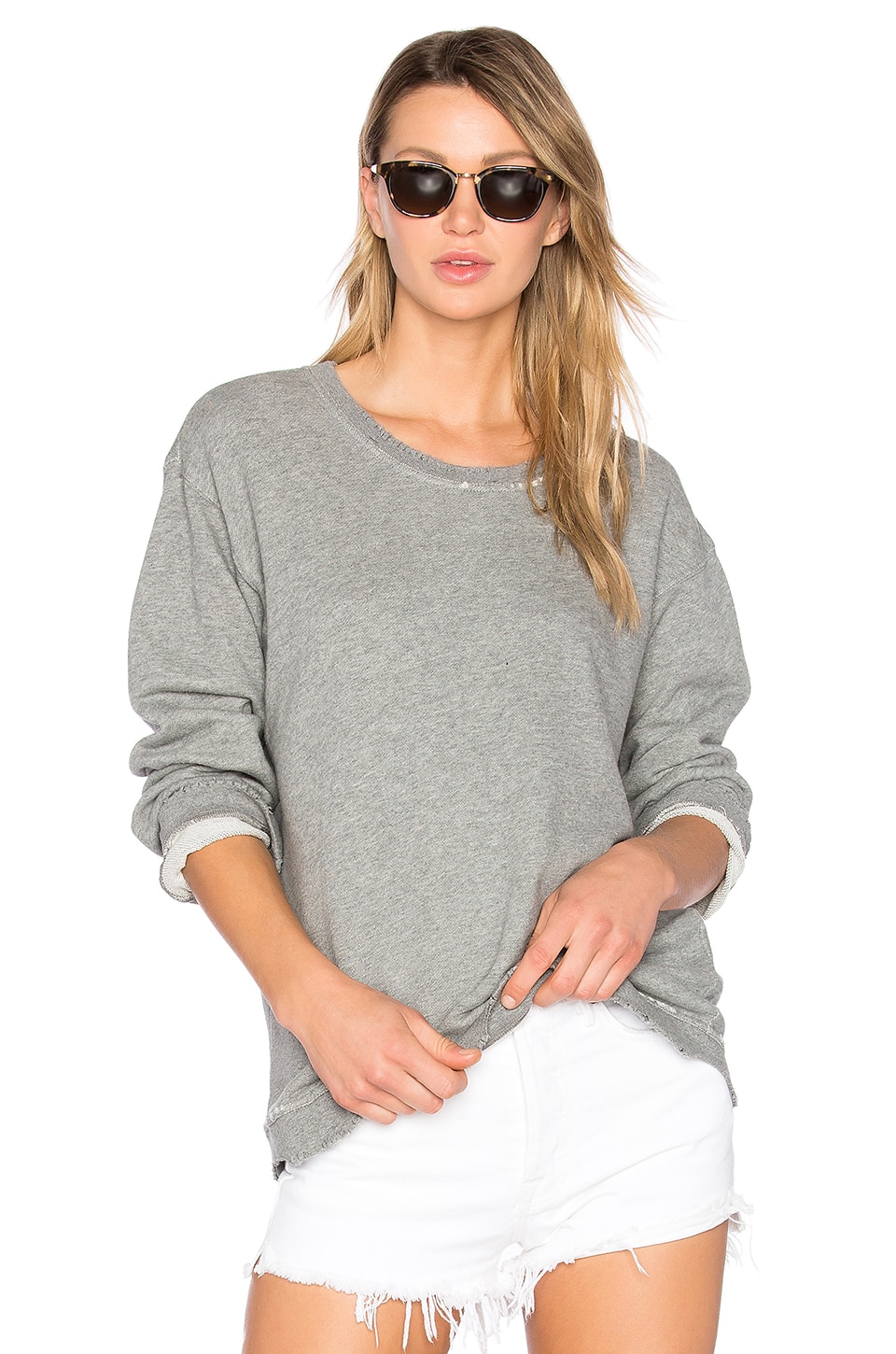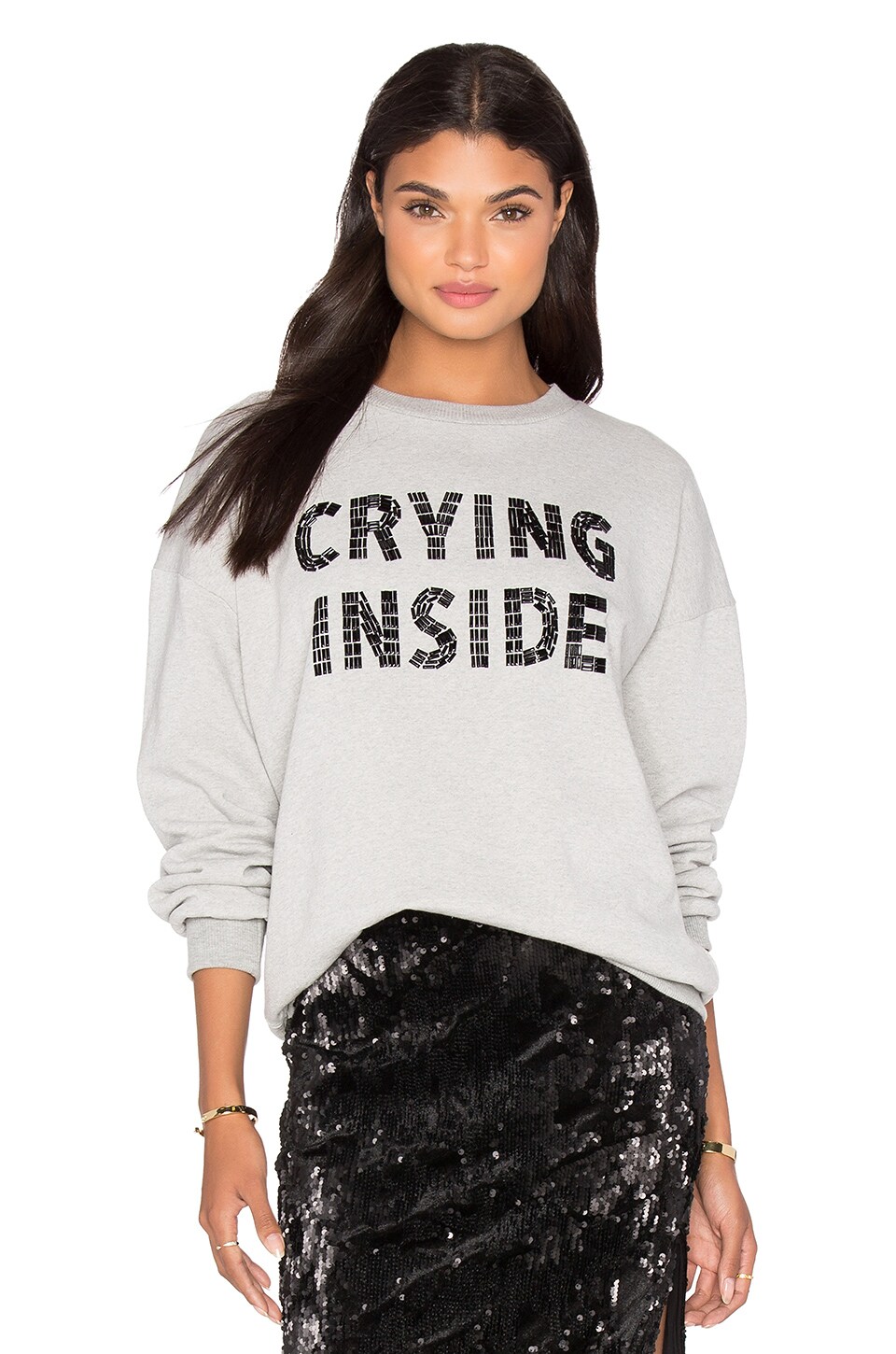 Style 3. Leather Jacket + Sweatpants
If you want to lengthen overall figure, weathing short leather jacket, plus sweatpants can be really handy.
Jumpsuits are one of our favorites! it's so chic and easy to style. For more streetwear style, a baseball hat will jincrease the stares. For a more classy occasions, statement jewelry can get tons of "Wow".